Female Celebrities Reveal Weight: Beyoncé, Blake Lively, Nicki Minaj And More Admit True Body Size [PHOTO]
Most women aren't keen to step on a scale, as there's a perception that there's a "perfect weight," and if you're not that size, you're somehow less desirable. For female celebrities, the scrutiny and criticism can be very intense if they gain too much weight or are seen in a photo taken from an unflattering angle. But while few women will admit their actual weight, the following celebrities have done just that.
Blake Lively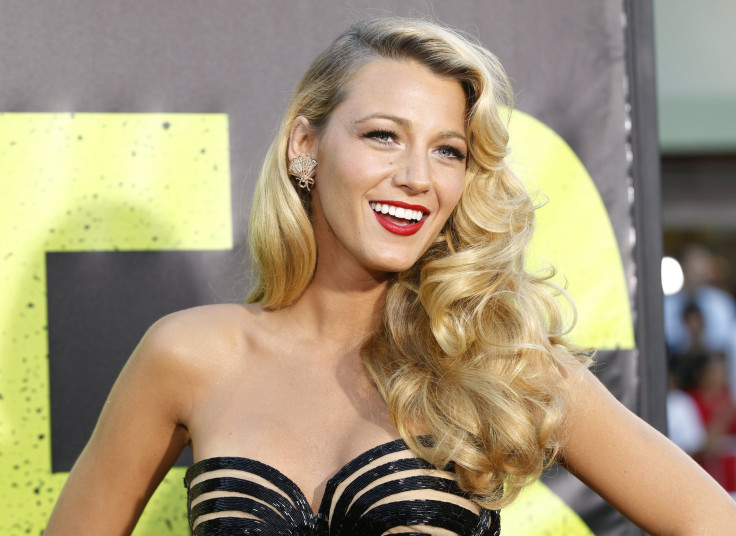 Blake Lively is 5'10" and weighs 130 pounds, an ideal weight for someone of her stature. Lucky for her, she doesn't need to work out to maintain her figure. "I'm lucky to have an active lifestyle," she said in an interview with Vogue Paris last month. She even indulges in chocolate! "I'm always on the go. I don't need to have a [trainer] or pay attention to what I eat. I can't start my day without a cup of hot milk chocolate or finish without crunching a few dark chocolate squares. It's good for my morale."
Katy Perry
Katy Perry revealed her weight in Elle magazine. "I'm generally around 130 pounds, which is totally fine for me. But when I was a kid, I was the same height and weighed more like 145. And I had enormous boobs that I didn't know what to do with, so I wore minimizers, which were not cute," she admitted. "Those thick-a-- straps! I got made fun of for the 'over-the-shoulder boulder holder' ... and all I wanted was to look like Kate Moss. Little did I know ... that these things would come in handy some day."
Kourtney Kardashian
Kourtney Kardashian weighs 106 pounds, even following the birth of two children. The 5-foot-tall star weighed 95 pounds before having her kids. "It was harder to lose weight the second time around. I gained 45 pounds with Penelope. It took me twice as long as last time, but I feel healthy and really much better about it," she told Us Weekly about her second pregnancy. She lost the weight with celebrity trainer Tracy Anderson.
Zoe Saldana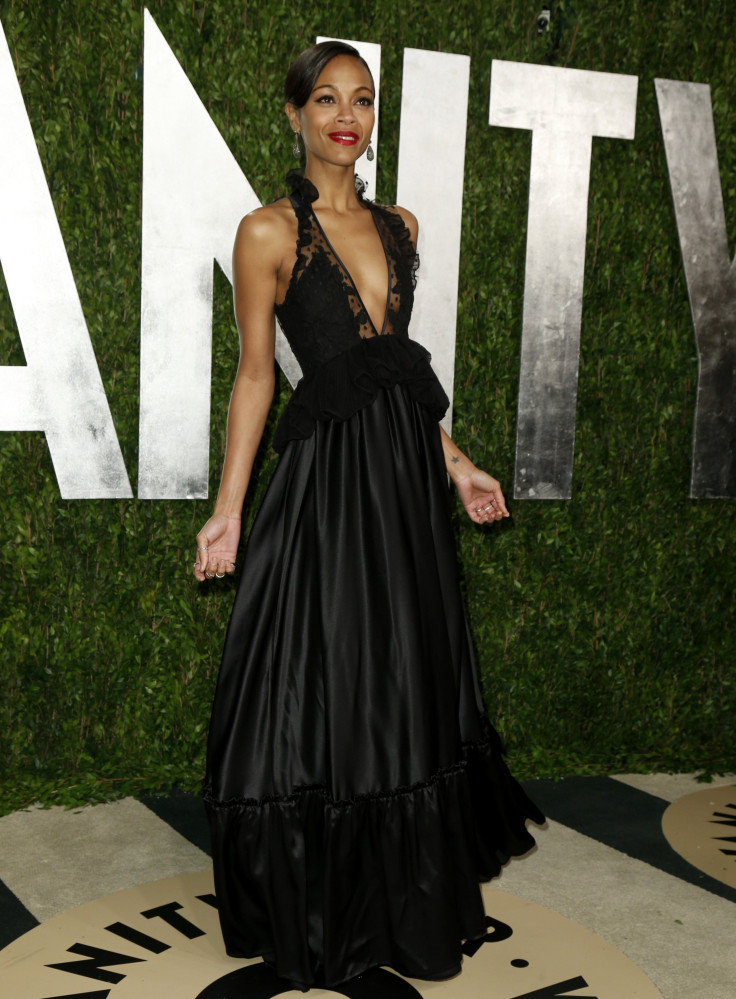 Zoe Saldana is naturally slim, and weighs 115 pounds, it was revealed in June. Her weight was actually on the cover of Allure's June cover, in a headline which read: "115 pounds of grit and heartache." The headline didn't offend Saldana, though most women would cringe if their weight was placed on the cover of a magazine for the world to see. "This is how much I weigh, it's something I can't control, it's who I am," she later told NBC's Savannah Guthrie when asked about the headline. "I don't think it was to make an issue of my weight. I think it was to say for a lightweight person, I seem to be really strong-minded."
Beyoncé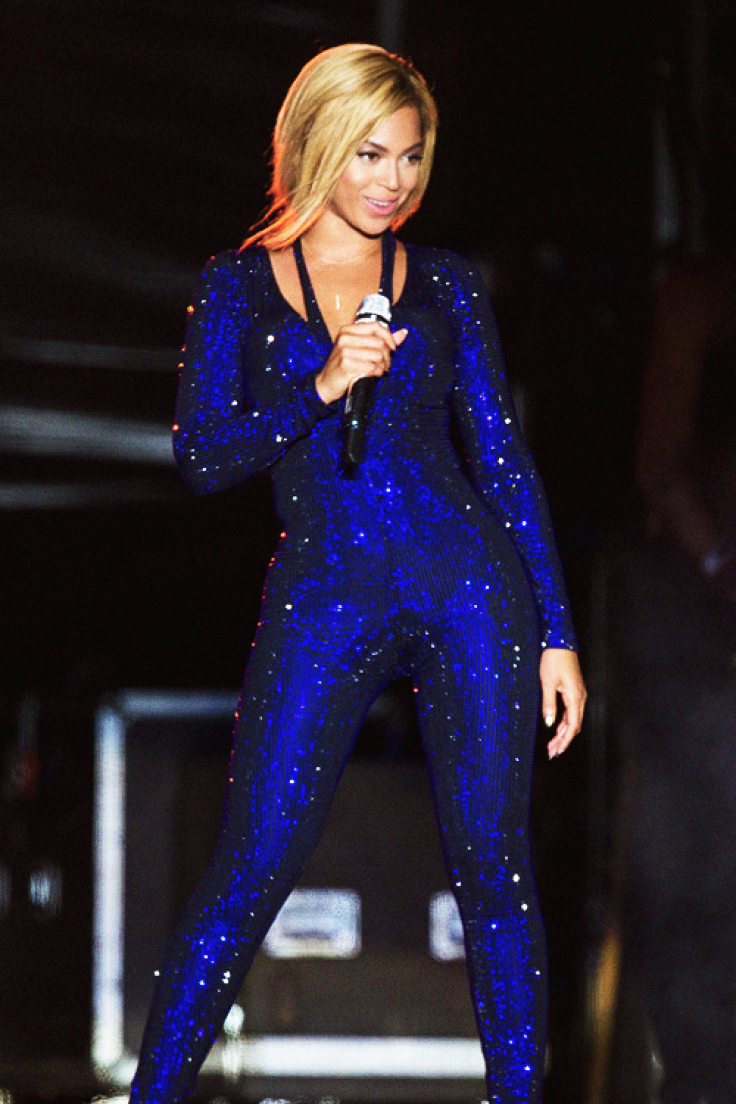 Beyoncé weighs 130 pounds, and after the birth of daughter Blue Ivy in 2012, said her target weight is 128 pounds. "I'm not a person that is naturally very thin. I am a person that has to work at keeping my body in shape," she told Shape magazine earlier this year. A strict diet and exercise regimen is key. Shape Editor-at-Large Bahar Takhtehchian said in May that Beyoncé combined cardio, lunges, and a diet full of veggies and lean meat to lose the baby weight. She also has incorporated a vegan diet into her health regimen, which helps keep the pounds off.
Nicki Minaj
Nicki Minaj weighs 140 pounds at 5'4," but she looks slimmer due to her small waist and extreme curves. She told Allure magazine last year, "I'm naturally petite, but I definitely struggle with keeping those extra pounds off. And I hate working out. I can't stand being on a treadmill. That mentally irks me. When I need to lose a few, I just cut out sugar and starch."
© Copyright IBTimes 2023. All rights reserved.