'Fifty Shades Of Grey' Unofficial Trailer Starring Ryan Gosling And Emma Stone Shows Steamy Chemistry [VIDEO]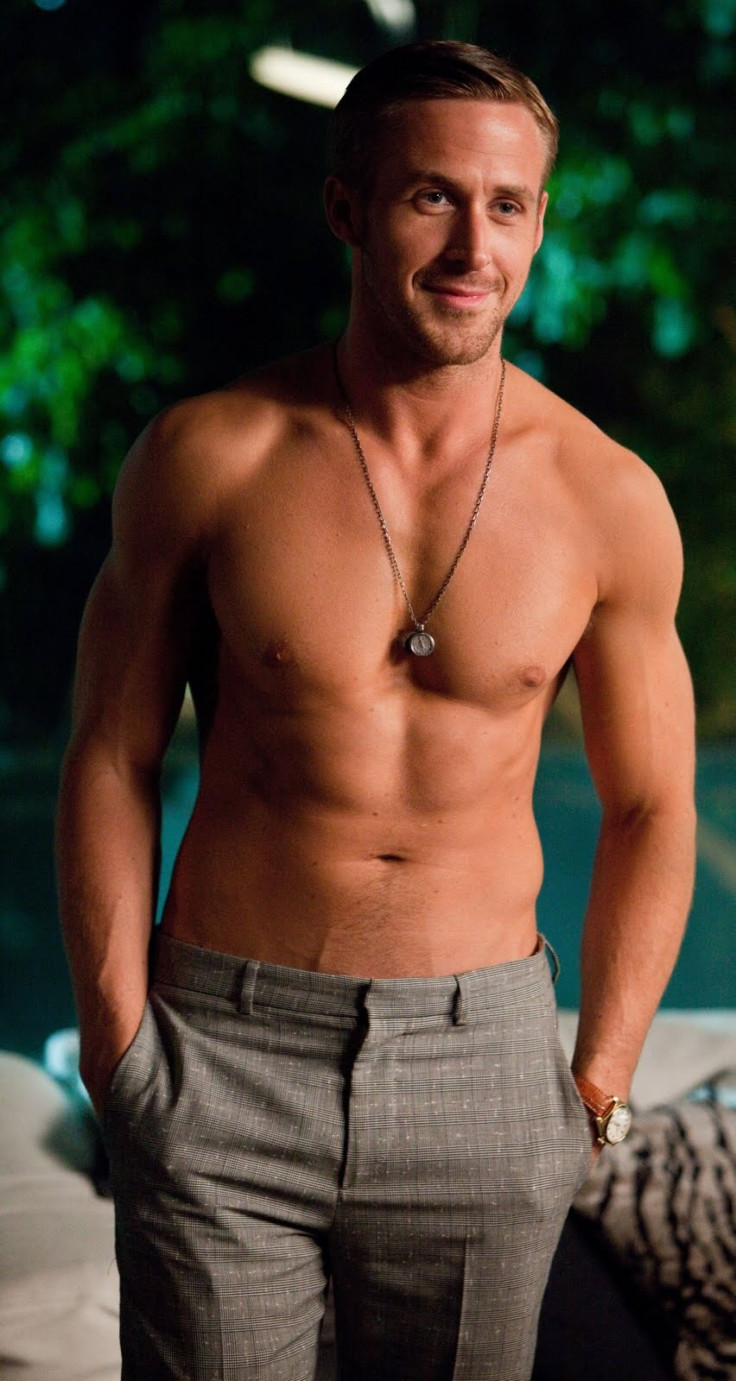 A fan-made "Fifty Shades of Grey" teaser trailer starring Ryan Gosling has been released.
Nearly every other day, there is a new rumor going around about the "Fifty Shades of Grey" film. Author E.L. James has revealed in interviews that she feels overwhelmed by all the chatter regarding the movie and is constantly shooting down rumors.
Fans of her series are most concerned about who will play the roles of Anastasia Steele and Christian Grey. Many feel it should be Kristen Stewart and Robert Pattinson because "Fifty Shades" originated as "Twilight" fan fiction.
Even though nothing is set in stone, it's pretty certain neither Pattinson nor Stewart will be involved in the film adaptation of "Fifty Shades."
Countless actors and actress' have been chosen by fans to play the roles of Christian Grey and Anastasia Steele, with most of the focus being on who will play Grey.
There was a previous fan-made trailer of "Fifty Shades" that depicted Matt Bomer as Grey and Alexis Bledel as Steele.
In the newest fan-made trailer, Ryan Gosling was turned into the "love story with a kink's" main character.
There is no dialogue in the teaser trailer, it's in black and white, and "Ave Maria" is playing in the background.
It actually seems to come off more as dismal than as sexy, which probably isn't what fans want to see.
Regardless, most women would agree that Gosling is a talented actor who oozes sex appeal.
It's unlikely that Gosling will be cast in the film, considering Bret Easton Ellis, who was originally supposed to write the screenplay for the movie, tweeted that "Fifty Shades" is going to be a relatively low-budget film by Hollywood standards and could not afford someone like Gosling to appear in the movie.
© Copyright IBTimes 2022. All rights reserved.
FOLLOW MORE IBT NEWS ON THE BELOW CHANNELS