Find My iPhone App Helps Police Find Burglar Who Fell Asleep In Couple's Home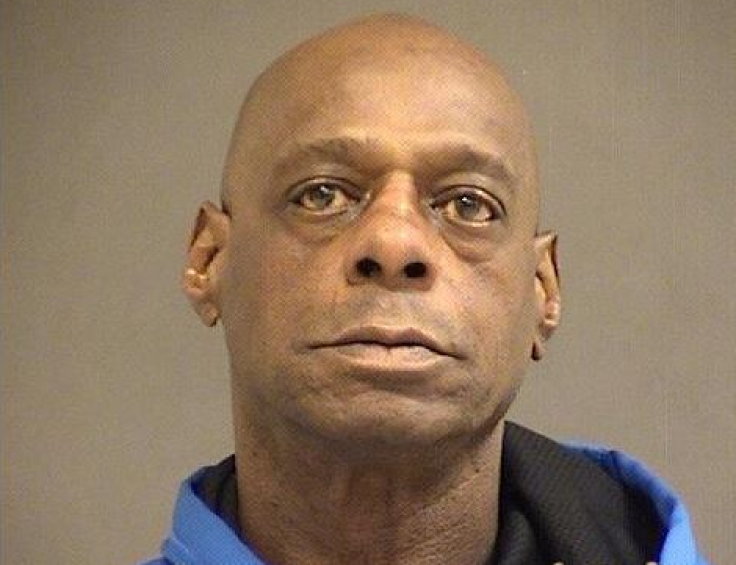 An Oregon couple woke up Wednesday to find a burglar sleeping on their bedroom floor, Oregon Live reported Wednesday.
Mike Hoard and his wife woke up early Wednesday morning to find the man asleep on their bedroom floor. The stranger insisted he was just trying to rest.
The couple led Ervin Solomon, 64, out of their Cedar Mill home while calling the police. After escorting the man out of their house, they realized their wallets, cell phones and a tablet computer were missing. Authorities used the GPS tracking application "Find My iPhone" to track down the suspect, said Deputy Jeff Talbot, a spokesman for the Washington County Sheriff's Office.
"He told them he just needed a place to sleep," Talbot said. "It is not every day we go to a call where someone wakes up to a complete stranger asleep next to their bed in their bedroom."
Solomon was found 30 minutes later, hiding underneath the porch of a nearby home. Talbot said he was "very much awake" by the time authorities found him. Solomon was charged with first-degree burglary, first-degree theft, felon in possession of a restricted weapon and probation violation. He was booked into the Washington County jail and held on $50,000 bail.
Solomon has a lengthy criminal record in Oregon, with his first two burglary charges occurring in 1991 and with 21 total burglaries. He was also previously charged with harassment, menacing, assault and possession of controlled substances.
Along with the Hoards' valuables, authorities found stolen jewelry, a knife and drug paraphernalia on Solomon.
Hoard told Portland NBC-affiliate KGW that he and his wife would most likely double-lock their doors, obtain a guard dog and put deadbolts on all their doors to prevent another burglary.
"I just think it's sad. For someone who is 64, and that is their best option in life?" he said.
© Copyright IBTimes 2023. All rights reserved.