Fire In Virginia High School's Chemistry Class Injures 5: 'Utter Chaos'
At least four students and a teacher were injured at a Virginia high school Wednesday after a science class demonstration went wrong, causing a powerful explosion that rocked the entire campus.
A fire broke out at around 9:20 a.m. ET at the Dinwiddie County High School -- about 30 miles south of Richmond -- the county fire department wrote on Facebook, adding all the students at the campus were moved out to safety.
According to the statement, the blaze set off the school's fire safety alarm, after which the school staffers notified the authorities. The emergency responders arrived to find at least three students with burn injuries. The children and the involved teacher were treated on the spot and later flown to VCU Medical Center in Richmond. A medical helicopter and an ambulance were deployed at the scene, the statement mentioned.
A fourth student was treated at the scene for minor injuries and was let go. The current condition of the injured persons remains unknown.
Meanwhile, the school issued a statement saying the exact cause of the explosion was under investigation.
"The exact chain of events leading up to the fire remains under investigation," Dinwiddie County Public Schools said in a statement, according to The Progress-Index.
A student, Alonna Perkins, told CBS 6 the explosion was strong enough to rock the entire school.
"It sounded like someone was going through the wall," she said. "I was nervous, scared. I thought it was a fight though. And then I heard the fire alarm get pulled. At first, we thought it was a prank or something. It sounded like a fight, but it wasn't."
Another student, Nicholas Peters, said he was in another part of the school when he heard the loud bang. "It was almost like a rumble, like an earthquake, then after that, all we heard was screaming and then we realized something was wrong," Peters said. "It was definitely utter chaos. It was terrible."
The school switched to online classes Thursday and is expected to resume its physical classes Friday. The school is attended by roughly 1,300 students, according to Richmond Post-Dispatch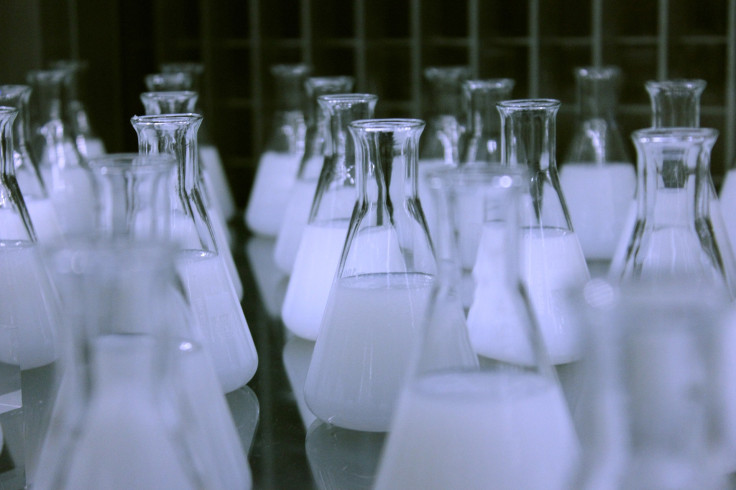 © Copyright IBTimes 2023. All rights reserved.