First Phase 3 Coronavirus Vaccine Trial Begins In The US
KEY POINTS
Biotech company Moderna and the National Institute of Allergy and Infectious Diseases began Phase 3 trials of a potential coronavirus vaccine, with the first volunteers receiving injections at a testing site in Savannah, Georgia
As many as 30,000 volunteers are expected to participate in the trial at nearly 100 different testing sites across the U.S.
It is the fifth potential vaccine to enter Phase 3 trials, with the other four being tested in either Brazil or China
The first potential coronavirus vaccine entered Phase 3 clinical trials Monday morning, with the first patients receiving injections at a trial site in Savannah, Georgia. The National Institute of Health, which co-developed the potential vaccine through its National Institute of Allergy and Infectious Diseases arm, shared the first details of the trial.
Biotech company Moderna, Inc., co-developed the vaccine alongside the institute.
Phase 3 trials are expected to involve as many as 30,000 adult volunteers at nearly 100 testing sites across the U.S. Volunteers will randomly receive two 100 microgram injections of the potential vaccine or a placebo. Volunteers and doctors will not be told who is receiving the vaccine to ensure trials remain as random as possible.
As of Monday, the U.S. had over 4.31 million confirmed cases and over 149,000 reported deaths from the pandemic.
"Although face coverings, physical distancing and proper isolation and quarantine of infected individuals and contacts can help us mitigate SARS-CoV-2 spread, we urgently need a safe and effective preventive vaccine to ultimately control this pandemic," Dr. Anthony Fauci said in a press release.
"Results from early-stage clinical testing indicate the investigational mRNA-1273 vaccine is safe and immunogenic, supporting the initiation of a Phase 3 clinical trial. This scientifically rigorous, randomized, placebo-controlled trial is designed to determine if the vaccine can prevent COVID-19 and for how long such protection may last."
Moderna's vaccine is one of 25 other vaccines currently in clinical trials and is only the fifth to enter Phase 3 trials. The World Health Organization said Sinovac and AstraZeneca are conducting trials in Brazil, the world's second biggest coronavirus hotspot, and Sinopharm is conducting trials in China, where the pandemic originated.
As of Monday, Brazil accounts for over 2.42 million confirmed cases and 87,607 reported deaths from coronavirus. China has accounted for 85,981 confirmed cases and 4,653 reported deaths.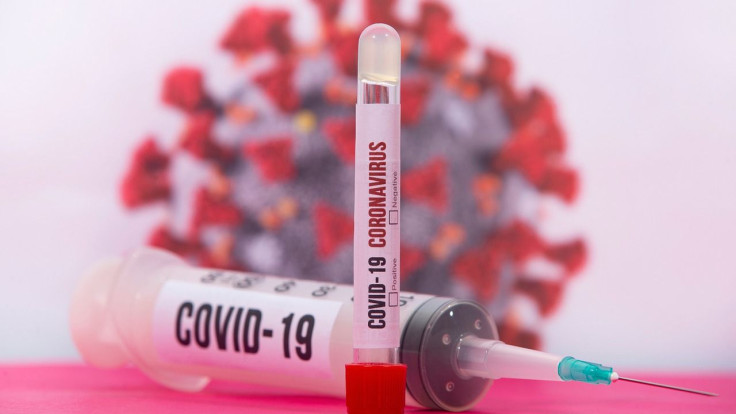 © Copyright IBTimes 2023. All rights reserved.