Five Facts About Treasure's Subunit T5 Every Fan Should Know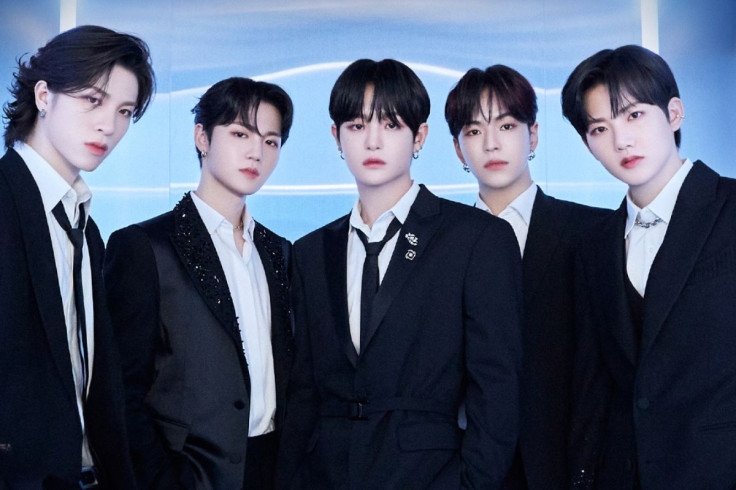 KEY POINTS
YG Entertainment announced the list of members of T5
T5 is the first subunit of Treasure
Here are 5 interesting facts about T5's members
YG Entertainment has revealed on Sunday the members of Treasure's first sub-unit, T5, in a series of captivating concept posters.
T5 marks the first quintet of boy group Treasure and is highly anticipated to make its debut next month.
The lineup consists of So Jung Hwan, Junkyu, Yoon Jae Hyuk, Doyoung and Jihoon, who is recognized as one of the leads of the hit song "Jikjin."
YG also released a credit poster for T5's highly anticipated debut track, "Move," which will be part of Treasure's second full album "Reboot." The song is a collaborative effort between Junkyu and producer DEE.P, with Junkyu solely penning the lyrics.
A choreography video will be released on Wednesday (June 21), at 12 a.m. KST, prior to the official music video.
In assembling the new sub-unit of the rising boy band, Yang Hyun-suk, the executive producer at YG Entertainment, employed a unique method to select its members.
He asked the boys to raise their hands if they believed they're the most handsome in the group.
This unconventional approach to member selection was revealed in a video uploaded on the group's official YouTube channel, where Yang Hyun-suk shared his plans for debuting the sub-unit.
While fans anticipate the release of the unit's new song in July and a dance practice video on Wednesday, we've listed down facts about each T5 member every fan should know about.
T5 Fifth Member: Doyoung
Doyoung, a member of Treasure's T5 subunit, is known for his habit of biting his lips. Interestingly, he is allergic to apples and would get swollen lips when he eats the fruit.
T5 Fourth Member: Yoon Jae Hyuk
Jaehyuk caught YG Entertainment's attention while attending school. Following almost three years of training, he received offers from prominent agencies such as SM, JYP, CUBE, Pledis, Woollim and Yuehua.
T
5 Third Member: Jihoon
Jihoon had a childhood dream of becoming a pilot. As for food, he does not favor Hawaiian pizza and firmly believes that pineapple has no place on his slice.
T5 Second Member: Junkyu
According to his fellow Treasure members, Junkyu's room is considered one of the messiest among all the members. He is also not afraid of ghosts and doesn't believe in their existence.
T5 First Member: So Jung Hwan
So Jung Hwan, the youngest member of T5, is currently pursuing a major in the Department of Practical Dance at the School of Performing Arts Seoul (SOPA), and his favorite indulgence is glazed donuts.
Originally a 12-member group, Treasure made its debut in August 2020, quickly amassing a large following.
However, news emerged in November 2022 that long-time trainees Bang Ye Dam and Mashiho would depart both the group and the company.
Despite these changes, Treasure continues to captivate fans with their dynamic stage presence and remarkable talent.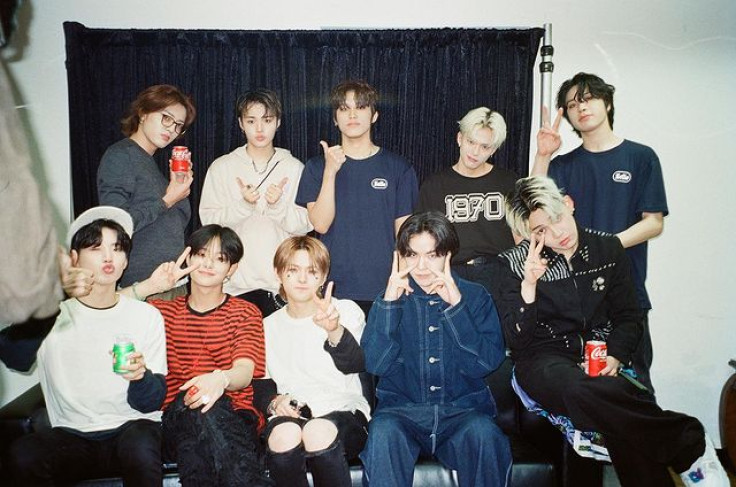 © Copyright IBTimes 2023. All rights reserved.