'The Flash': Keiynan Lonsdale On His Off-Screen Relationship With Candice Patton, Jesse L. Martin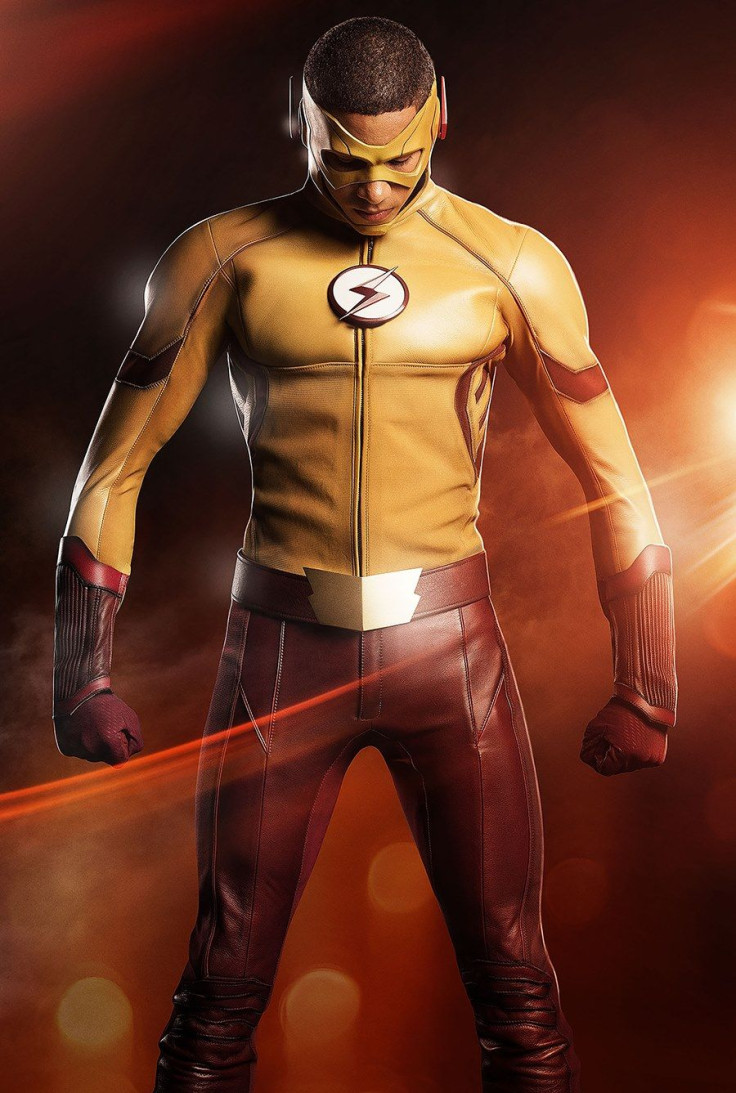 "The Flash" actor Keiynan Lonsdale has found a family in his co-stars Candice Patton and Jesse L. Martin.
Lonsdale plays Patton's younger brother on "The Flash," while Martin portrays their dad. Interestingly, Lonsdale said that their on-screen familial bond extends off-camera. "I think the lines get a little blurry with the family dynamic because Candice Patton (Iris West), Jesse L. Martin (Joe West) and myself (Wally West/Kid Flash) feel like a real family off-screen," the Australian actor told Fuse TV. "There are times when we'll go out to the movies and maybe me and Candice are running late and Jesse's like, 'Come on, guys!' and I'm like, 'Is he actually our dad?' Because I feel like this is the situation. But it's never as extreme as it is on the show."
In a separate interview with Decider, Lonsdale revealed that he, Patton and Martin also "get dinner and drinks together." Although, he admitted that their relationship is "kind of strange," he said that it "happened really organically." "I guess because even in season two a lot of our stuff was together," he explained. "I think we just formed this really strong bond and thankfully, hopefully it shows on the show. Art imitating life or vice versa."
READ: Jessica Camacho on joining the cast of "The Flash"
While Lonsdale now considers his "The Flash" co-stars as his own family, he revealed to Fuse TV that he was actually "nervous to meet everyone" for the first time. "I was nervous to meet Jesse L. Martin," he admitted, adding, "and also Tom Cavanagh because he played Reverse-Flash. … He did it so well and I fell for it, and I was like 'Surely, he's not a nice guy. Surely he's evil.' [But it turned out] he's the nicest."
Lonsdale recently revealed that he would like to play an evil version of Kid Flash, and when asked what type of villain he would go for, Lonsdale said that he prefers to play a Reverse-Flash type of villain. "I really loved Reverse Flash from Season 1," Lonsdale said. "I just imagine that was so much fun for Tom to tap into and to be this character that is so evil and is plotting, and also have so much love for this person. It's not so one-dimensional. I think that would be a really cool bad guy to portray."
Lonsdale will return for more speedster action in Season 4 of "The Flash," which is set to premiere in the fall on The CW.
© Copyright IBTimes 2023. All rights reserved.