'The Flash' Season 3 Adds 'Aquarius' Star Grey Damon As DC Comics Villain Mirror Master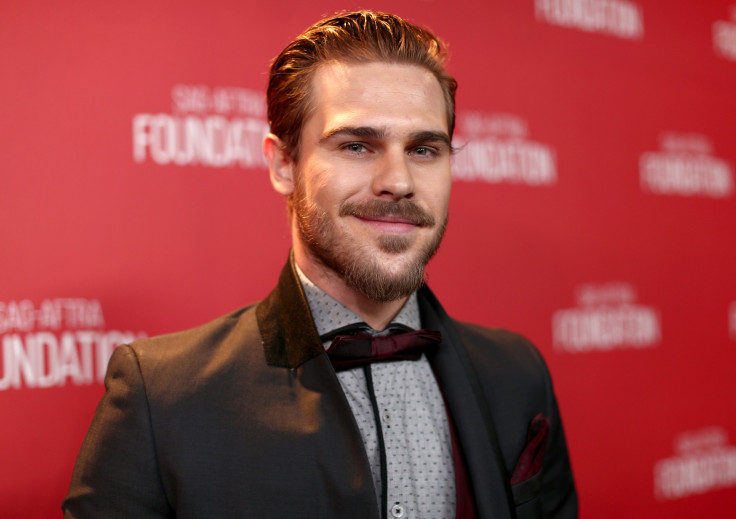 Grey Damon is stopping by Central City!
The 28-year-old actor, who currently plays detective Brian Shafe in NBC's period crime drama series "Aquarius," was cast as DC Comics villain Mirror Master in Season 3 of "The Flash."
According to Comic Book Resources, Damon will appear in the fourth episode of the forthcoming installment, which is expected to air in late October or early November this year.
There have been several characters who adopted the Mirror Master mantle in the comics, but the CW series will be introducing the original Mirror Master named Sam Scudder. TVLine noted that in some DC Comics lore, Sam Scudder has a romantic relationship with the villainess Golden Glider, who is played by Lisa Snart on the TV series. Created by John Broome and Carmine Infantino, Sam Scudder first appeared in "The Flash" #105 in 1959. Below is the official character description from Warner Bros. TV:
"One of the Flash's most infamous Rogues, Sam Scudder — aka Mirror Master — is a smooth criminal with a huge ego. Upon discovering he now has the power to travel through any reflective surface, Scudder embarks on a massive crime spree to prove himself the greatest thief that Central City has ever seen."
Damon is the latest addition to the growing list of "The Flash" newcomers, which already includes Susan Walters ("The Vampire Diaries") as Caitlin's (Danielle Panabaker) mom Dr. Carla Tannhauser, Joey King ("Fargo") as a red-haired meta-human, Todd Lasance ("The Vampire Diaries") as a mysterious speedster, Tom Felton ("Harry Potter") as Julian Dorn, and Tobin Bell as the voice of Dr. Alchemy.
Besides "Aquarius," Damon's TV credits also include "Star-Crossed," "Friday Night Lights," "Twisted," "The Secret Circle" and "The Nine Lives of Chloe King."
"The Flash" Season 3 premieres on Tuesday, Oct. 4 at 8 p.m. on The CW.
© Copyright IBTimes 2023. All rights reserved.