'The Flash' Season 3 Spoilers: Earth-2 Jesse Returns To Central City As A Full-Fledged Speedster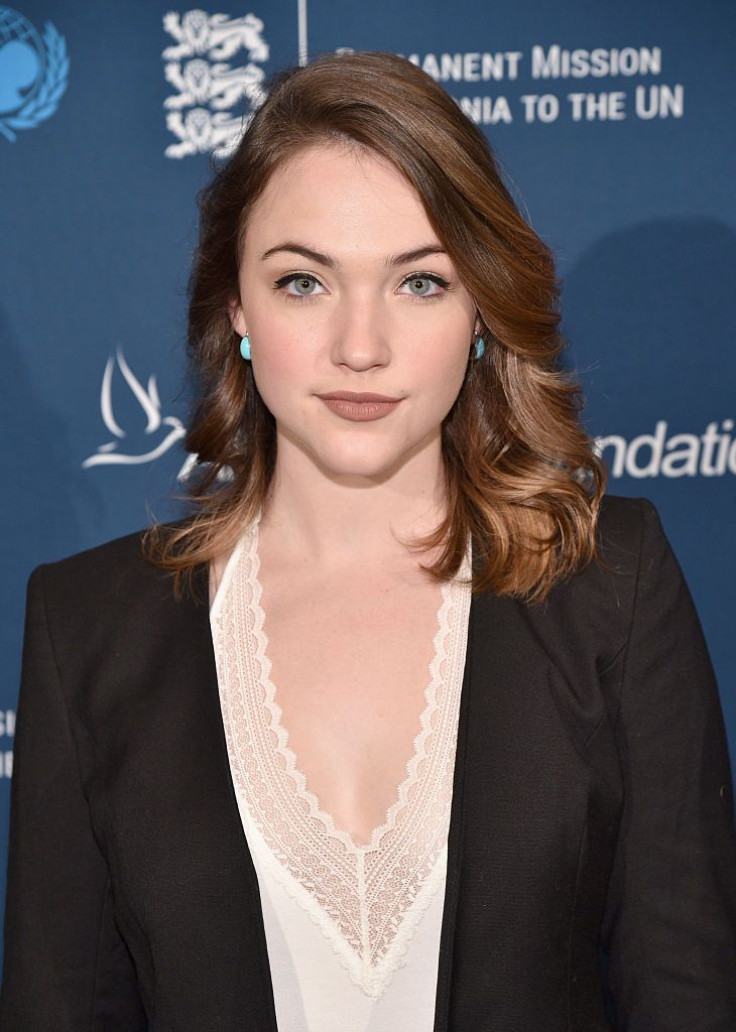 It looks like Violett Beane is finally suiting up in Season 3 of "The Flash."
According to the synopsis for the upcoming installment's episode 3, titled "Magenta," Beane's Earth-2 character, Jesse Wells, returns to Earth-1 Central City as a full-fledged speedster. Jesse travels from Earth-2 to Earth-1 with his father Harrison Wells (Tom Cavanagh), who tells Barry Allen (Grant Gustin) and Caitlin Snow (Danielle Panabaker) that Jesse has been using her super speed to save people on their Earth. Wells, however, is concerned about his daughter's safety and wants them to talk her out of using her powers.
Beane has always wanted to suit up as speedster Jesse Quick ever since she was cast for the role of Jesse Wells in Season 2 of "The Flash."
"I know I'm coming back [for Season 3, but] I don't know if it's Jesse Wells or Jesse Quick," Beane told TooFab.com last August. "I know I want to put a suit on, so I hope soon and as Jesse Quick!"
When asked why she couldn't wait to put on her very own superhero suit, Beane said: "It adds something; it makes you more confident and aware of yourself."
Although Beane waited until Season 3 for Jesse to become a speedster, the 20-year-old actress understands the show's decision to first develop her character as a regular person before introducing her as metahuman Jesse Quick.
"I think that's a really smart idea because people want what they can't have," Beane told Bustle last May. "And everyone's wanting all these speedsters to be out there running together. [But] once that happens, people will be like 'Ah, whatever, they're all running fast.' So it's a really smart way to do things on their end for sure."
Are you excited to see Beane suit up as Jesse Quick? Sound off in the comments below!
"The Flash" Season 3 premieres on Tuesday, Oct. 4 at 8 p.m. ET on The CW.
© Copyright IBTimes 2022. All rights reserved.
FOLLOW MORE IBT NEWS ON THE BELOW CHANNELS