'The Flash' Season 4 Spoilers: EP Teases The Thinker's Ultimate Objective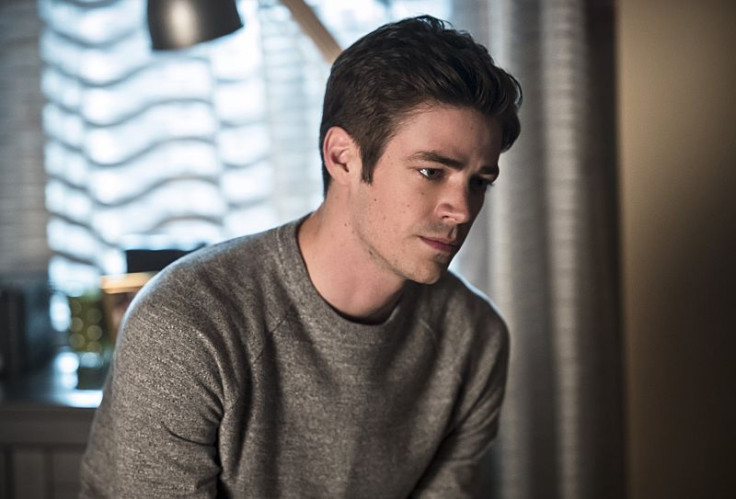 "The Flash" executive producer Andrew Kreisberg revealed why Season 4 big bad The Thinker is unlike most villains Team Flash have previously faced on the CW series.
In a recent interview with TV Insider, Kreisberg said that even though The Thinker (Neil Sandilands) is an "intelligence threat" to Barry (Grant Gustin), the villain isn't really out there to foil the Scarlet Speedster. "He has a need for him, I would say is more accurate," teased the executive producer.
Kreisberg's fellow executive producer Todd Helbing told TVLine that The Thinker, aka Clifford DeVoe, is motivated by something personal that he experienced rather than a desire for world domination. Helbing added that there's a "psychological component" to Season 4 since The Thinker is "literally is the smartest guy on the planet."
"There's a lot of chess pieces that he's moving around simultaneously," Helbing previewed. "As our team is figuring out who he is and what they think the plan is, there's a lot of fun [as we] show the audience information and then have our team catch up to that information or surpass it. It's a big mystery."
DeVoe's arrival in Central City was first teased in Season 3, episode 18, in which Abra Kadabra (David Dastmalchian), an Earth-19 technologically enhanced villain from the 64th century, talked about The Flash's most dangerous foes, mentioning Eobard Thawne (Tom Cavanagh/Matt Letscher), Zoom (Teddy Sears), Savitar (also played by Gustin) and DeVoe.
In the Season 3 finale, Savitar also mentioned DeVoe's name while roaming around S.T.A.R. Labs' interiors. "This is where we came up with the cerebral inhibitor… to use against DeVoe," he said moments before the final showdown between him and Team Flash took place. When Barry asked who DeVoe is, Savitar shrugged before saying, "You haven't gotten there yet."
According to Comicbook.com, DeVoe is one of the earliest villains of the Flash in the comics. Created by Gardner Fox and Everett E. Hibbard in September 1943, DeVoe faced off against three generations of Flashes before his ultimate demise in "The Flash #134" in 1998.
"The Flash" Season 4 premieres on Tuesday, Oct. 10 at 8 p.m. EDT on The CW.
© Copyright IBTimes 2023. All rights reserved.