Florida Man Gets Jail For Sexually Assaulting Girlfriend's 10-Year-Old Daughter, Pouring Bleach On Her
KEY POINTS
The girl's mother found the man molesting her and called the police
The man splashed caustic bleach on the girl's genitals to destroy evidence
Investigators found his DNA on the girl's body and clothes
A Florida man has been sentenced to life in prison for sexually molesting a 10-year-old and then pouring bleach on her clothes and genitals to destroy DNA evidence.
Lewis Matthews, 43, was convicted of sexual battery on a victim under 12 years Monday. He was dating the girl's mother at the time of the assault.
Matthews attacked the young girl while she was sleeping in the living room of their Tampa residence in April 2019, said prosecutors, reported NY Daily News.
"He undressed her and then proceeded to molest and sexually batter her," said the Hillsborough State Attorney's Office.
The girl's mother came down to the living room after hearing a noise and found Matthews molesting the girl. She called 911. While she was on the phone, Matthews drove away with the minor girl and two other children, reported WWSB. It was not clear if the other children were her siblings.
Matthews took the children to a nearby gas station and asked the victim to go to the bathroom. He picked up some bleach from the station and joined the girl in the bathroom. He ordered her to remove her pants and underwear. He splashed caustic bleach on her genitals. He then threw her underwear in a dumpster behind the store, said authorities.
"The defendant's criminal attempt to destroy DNA evidence failed," the district attorney's office said. Investigators found the man's DNA on the bleach-stained underwear, in the girl's body and other clothing.
Matthews was charged with multiple counts of sexual battery, lewd or lascivious molestation of a victim younger than 12 and tampering with physical evidence.
He received a guilty verdict on June 4. The girl had testified as one of the witnesses during the trial.
"It's heartbreaking to sit in court and watch a victim, who has been sexually abused by someone who is supposed to be caring for her, testify on the stand," said Hillsborough State Attorney Andrew Warren. "That's why I'm so proud of the work that our prosecutors do to hold these offenders accountable, stand up for the victims, and send these predators away for life."
"Parents who are sexually abusing kids in their custody — it makes your blood boil," said Andrew Warren, state attorney for the 13th Judicial Circuit, reported WWSB. "That's why we're aggressively prosecuting cases like these. And that's why these people deserve to spend the rest of their lives in prison."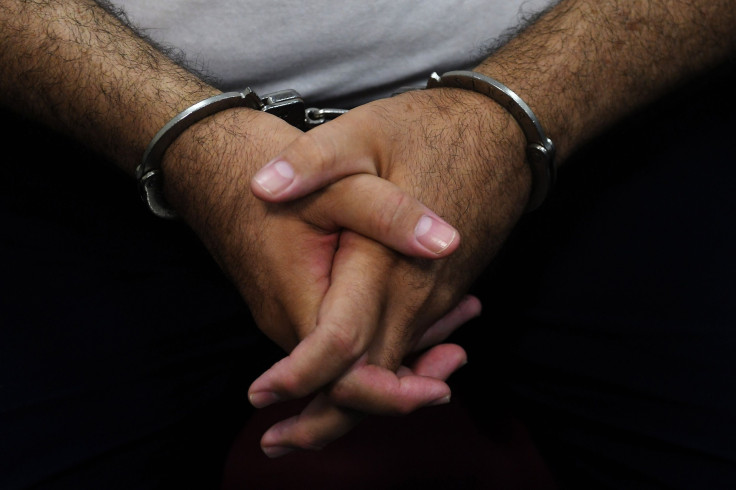 FOLLOW MORE IBT NEWS ON THE BELOW CHANNELS