Florida Shoplifter Gets Stuck At Store's Locked Door While Fleeing With Stolen Merchandise
A Florida shoplifter landed in an awkward situation when he got stuck at a store's locked door while trying to flee with stolen merchandise. The entire incident was caught on the store's surveillance camera.
The incident took place at a Rainbow Clothing store on North State Road 7 in Broward County on Dec. 7, 2022. Security camera footage taken at the establishment showed the suspect wearing a black and white jacket, black pants, a black hat, and glasses trying to flee with a hand full of stolen clothing articles, WFLA-TV reported
However, the store's door foiled his plan. As per the footage obtained by WPBF-TV last week, the suspect became enraged as he unsuccessfully tried to kick open the door. A store employee came forward to unlock it, and it was only then that the culprit realized he couldn't do it on his own. The shoplifter then knocked the employee to the ground before grabbing the clothes and running out of the store.
Police are currently trying to locate the suspect based on the surveillance video. Deputies told WFLA-TV that the thief entered the store at around 8:15 p.m. and browsed it for at least 30 minutes before deciding to escape. But then he encountered the locked door as the store was just minutes away from closing, deputies told the outlet.
"Once the thief attempted to open the door, it would not budge," Broward County Sheriff's Office said, as per the outlet. "He became enraged and yelled for the stunned employees to open the door. He dropped the clothing that was in his hands and forcefully kicked the door."
Police reportedly said the man stole $200 worth of merchandise. They are now urging anyone with information about the suspect to reach out to Detective Armando Enrique at 954-321-4233 or anonymously drop tips with Broward Crime Stoppers at 954-493-8477.
In a similar incident of a heist gone wrong, a thief fell nine stories to his death in India while trying to flee the crime scene. The incident took place in Ghaziabad in the Indian state of Uttar Pradesh in January 2019. The thief reportedly tried to escape the guards of a building by climbing down a gas pipeline. However, he got nervous when the guards spotted him and then shone a flashlight and pointed a gun toward him. This made him lose his grip, and as a result, he fell face down on the ground below and died on the spot.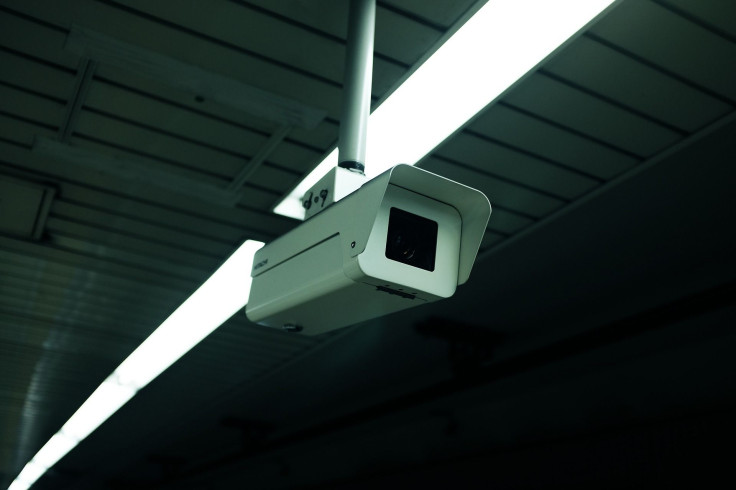 © Copyright IBTimes 2023. All rights reserved.