'Flowers In The Attic' Sequel News: Cathy's Abusive Husband Julian Cast; 3 Other New Characters We Want To See In 'Petals On The Wind'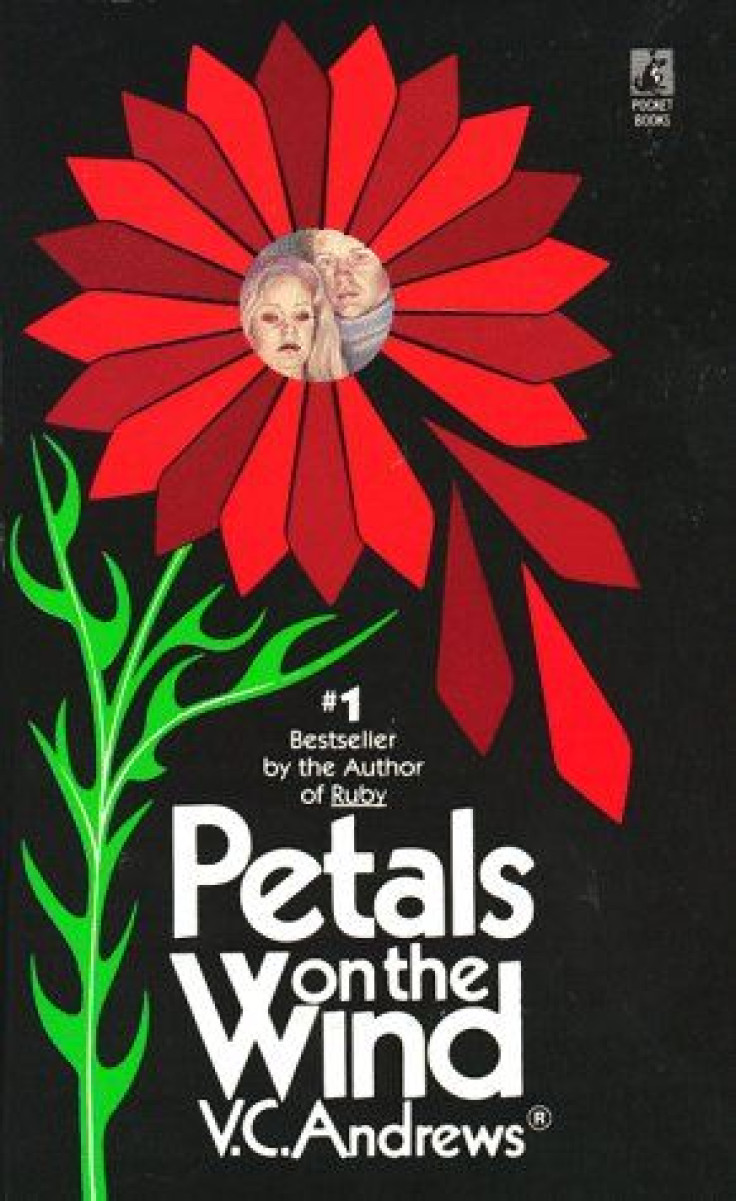 WARNING: SPOILERS AHEAD! Do NOT continue reading unless you want to find out some plot details from V.C. Andrews' "Petals on the Wind."
The "Flowers in the Attic" sequel is underway! On Tuesday, Feb. 18 the Hollywood Reporter revealed that New Zealand actress Rose McIver would be replacing Kiernan Shipka as Cathy Dollanganger in "Petals on the Wind." Now Entertainment Weekly just announced the latest casting update … and it's pretty juicy.
The newest addition to the cast of Lifetime's movie is "Van Helsing" star Will Kemp. The 36-year-old English actor and dancer will take on the role of Julian Marquet – Cathy's abusive dancer boyfriend turned husband.
In V.C. Andrews 1980 sequel, Cathy ends up attending a ballet school in New York City where she meets Julian. Cathy's fellow dancer pursued her from the start, but Cathy was juggling a couple of other love interests – including fighting off her attraction to her brother, Chris. Julian and Cathy wed after Cathy was betrayed by her fiancé and former legal guardian, Paul. However Cathy's new husband turns out to be a possessive and jealous man who prohibits his wife from seeing her brother or Paul -- and abuses her when she goes against his wishes.
Since Lifetime's version of "Petals on the Wind" picks up 10 years after Cathy, Chris and Carrie escaped the attic at Foxworth Hall, viewers will get the chance to meet a series of other new faces from the books. Check out 3 other characters who we would like to see in the "Flowers in the Attic" sequel:
Yolanda Lange – In V.C. Andrews book, Yolanda is the arch enemy of Cathy – and the two also just happen to be roommates at the ballet school. Yolanda develops a relationship with Chris and Julian.
Paul Sheffield – The "Petals on the Wind" novel takes place right after the kids escape the attic. However the TV movie is choosing to switch that up a little bit which means Paul Sheffield may or may not have a big role in the Lifetime movie. In the books Paul is a doctor who becomes the legal guardian of the Dollanganger kids – and eventually develops a relationship with Cathy.
Alex – Alex is the fiancé of Carrie and desires to be a minister. However his occupation puts a strain in their relationship.
As we previously reported, production for the "Flowers in the Attic" sequel is expected to begin by the end of February. Are you excited about the casting news? What characters would you like to see in "Petals on the Wind"? Let us know in the comments section or send a tweet to @AmandaTVScoop.
© Copyright IBTimes 2022. All rights reserved.
FOLLOW MORE IBT NEWS ON THE BELOW CHANNELS