Floyd Mayweather's Daughter Arrested In Connection With Texas Stabbing
Iyanna "Yaya" Mayweather, daughter of famous boxer Floyd Mayweather Jr., was arrested in Harris County, Texas, on Sunday after she was involved in an altercation that involved a woman being stabbed.
According to court documents, Iyanna Mayweather, 19, was held in jail on suspicion of aggravated assault with a deadly weapon. TMZ cited police reports that Iyanna Mayweather stabbed Lapattra Lashai Jacobs, 25, multiple times in the bicep. Jacobs was transported to a Houston hospital and is in stable condition.
Iyanna Mayweather was reportedly embroiled in a dispute late Friday that involved rapper NBA Youngboy, 20, and Jacobs. Police later arrived on the scene and arrested Iyanna
Authorities say that Mayweather and Jacobs got into a verbal argument at NBA Youngboy's residence in the Houston suburb of Cypress. The dispute escalated and Iyanna Mayweather eventually stabbed the other woman multiple times in the biceps. Emergency medical staff were the first on the scene and tended to Jacobs' injuries. They later called police to the scene.
According to reports, Youngboy, whose name is Kentrell DeSean Gaulden, and Iyanna Mayweather had previously been in a relationship. Youngboy had also once been in a relationship with Jacobs and the pair have a child together.
Iyanna Mayweather was later released from custody after posting a $30,000 bond.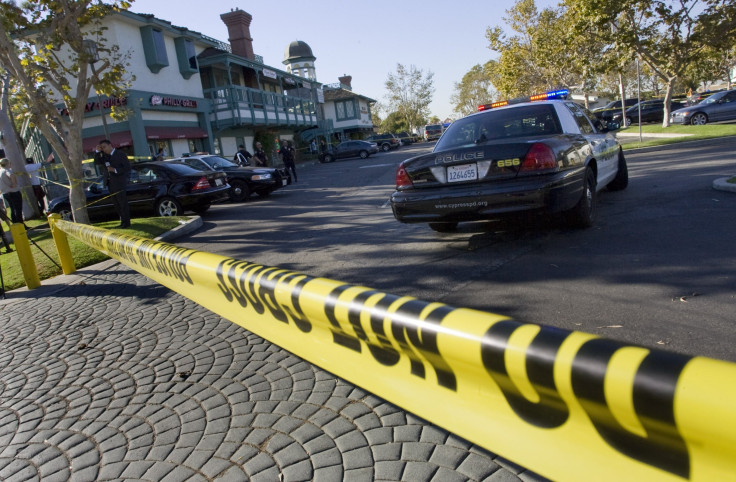 © Copyright IBTimes 2023. All rights reserved.