Foreign Investment Bill Targeting China Heads For Senate Panel Vote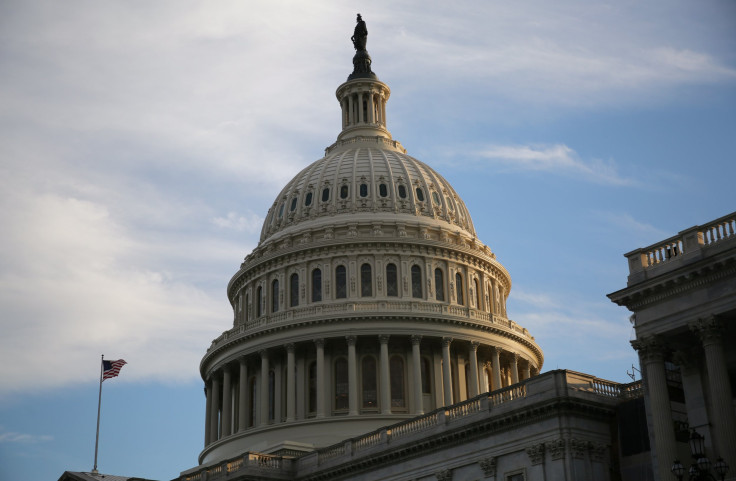 WASHINGTON - A bill aimed at tightening oversight of foreign investment in the United States because of concern about China's acquisition of critical technology is headed for a vote this month in the U.S. Senate Banking Committee, the panel said on Friday.
The committee also released draft proposals that will be voted on to amend the bill, which was introduced last November by Senator John Cornyn.
Proposed changes to the measure appear aimed largely at blunting opposition from high tech companies and investment firms, which had worried that even innocuous transactions would be subject to extended reviews by the Committee on Foreign Investment in the United States, or CFIUS.
CFIUS is an inter-agency panel led by the Treasury Department that assesses potential foreign investment to ensure it does not harm national security.
The bill in the Senate, and a companion measure in the U.S. House of Representatives, would broaden CFIUS' reach in hopes of reining in China's acquisition of U.S. high tech knowledge even as China has sought to focus on production of higher-value goods, like robots, computers and telecommunications equipment.
The bipartisan legislation has the support of President Donald Trump's administration.
The new version eliminates a measure which some tech companies complained would force them to go to CFIUS to get approval for technology sales if they involved intellectual property licensing and support.
The draft also spells out that an investment can be deemed passive, and not subject to CFIUS oversight, if foreign investors have no access to non-public technical information or rights to be on the board of directors of a U.S. critical infrastructure company.
The proposed changes include noting specifically that CFIUS could consider in its national security review if a deal would potentially expose sensitive data about U.S. citizens, including genetic information.
Cornyn supports the proposed changes.
"As China has increasingly weaponized investment, it's a national security imperative to strengthen the interagency review process to safeguard military and dual-use technology and know-how," he said in a statement that accompanied the release of the proposed changes.
The panel has killed a long list of deals, including a plan for Chinese conglomerate HNA Group to buy most of SkyBridge Capital, a hedge fund investment firm founded by Trump's former aide Anthony Scaramucci.
Reuters
Reporting by Diane Bartz; Editing by Tom Brown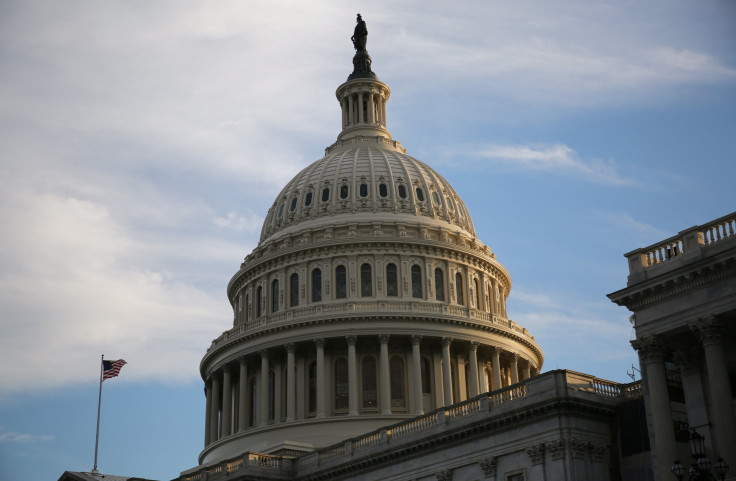 © Copyright IBTimes 2023. All rights reserved.