Former 'American Idol' Contestant Had Marijuana Inside System During Fatal Crash: Police
KEY POINTS
Traces of marijuana were found inside the body of Caleb Kennedy when he fatally crashed into Larry Duane Parris, 54, Tuesday
The 17-year-old former "American Idol" contestant took a "deep brawl" from his vape pen before the incident happened
Kennedy was charged with felony driving under the influence of marijuana as an adult
Caleb Kennedy, a former contestant of the ABC television show "American Idol," had marijuana inside his system during a car crash in South Carolina Tuesday that resulted in the death of a 54-year-old man, police documents showed.
Kennedy, 17, was traveling north on West Murph Road on a 2011 Ford pickup truck that day when he ended up driving onto a private driveway and ran over Larry Duane Parris, 7 News reported, citing the South Carolina Highway Patrol.
The victim was standing just outside his shop where he fixed boats when he was run over by Kennedy's vehicle and pushed into the building, per CNN.
Parris was taken to a hospital after his daughter found him, but he was pronounced dead upon arriving at the medical facility.
Kennedy was "holding the victim in his arms when the police got there," the teen's lawyer, Ryan Beasly, said.
He was later arrested on charges of felony driving under the influence of marijuana, according to a more recent 7 News report.
Before the incident, Kennedy met with a friend at a nearby Walmart and vaped before getting behind the wheel.
"He took a hit of a vape pen. He took a 'deep brawl,' that's what he told law enforcement," Spartanburg County Solicitor Barry Barnette said.
Kennedy had marijuana in his system during the fatal crash, arrest warrants indicated.
However, no alcohol was involved in the incident, Beasly said.
The teen may have suffered a bad reaction to a mixture of his prescribed medication and the vape, officials said during Kennedy's bond hearing.
"He is very, very scared and very sorry for what happened. He doesn't know what happened," Beasly said.
Kennedy was not given bond during his initial hearing Wednesday.
He is being charged as an adult in the case and is scheduled to make his initial courtroom appearance on April 14.
Kennedy advanced into the Top 5 of "American Idol" last year, but he dropped out after he was spotted sitting next to a person wearing what appeared to be a hood from the Ku Klux Klan white supremacist group.
Kennedy apologized for the video, but his mother, Anita Guy, defended him by saying that the then-12-year-old was imitating a character from a movie at the time and the video was taken out of context.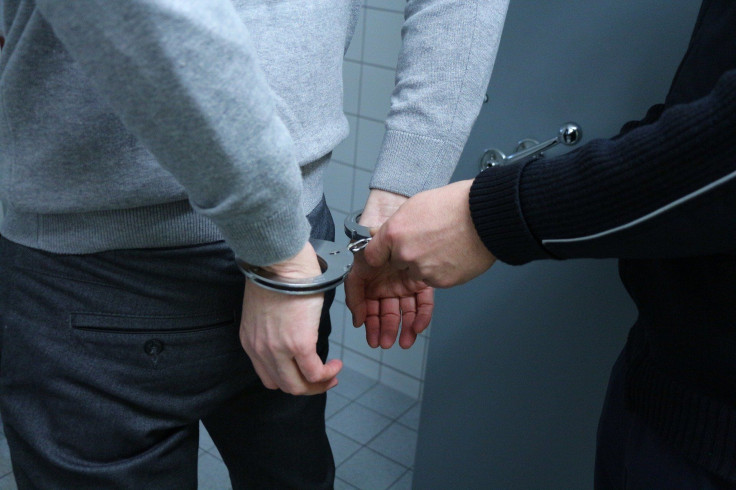 FOLLOW MORE IBT NEWS ON THE BELOW CHANNELS