Marijuana Legalization: Legal Weed Use Causes Increase In Car Crashes, Study Proves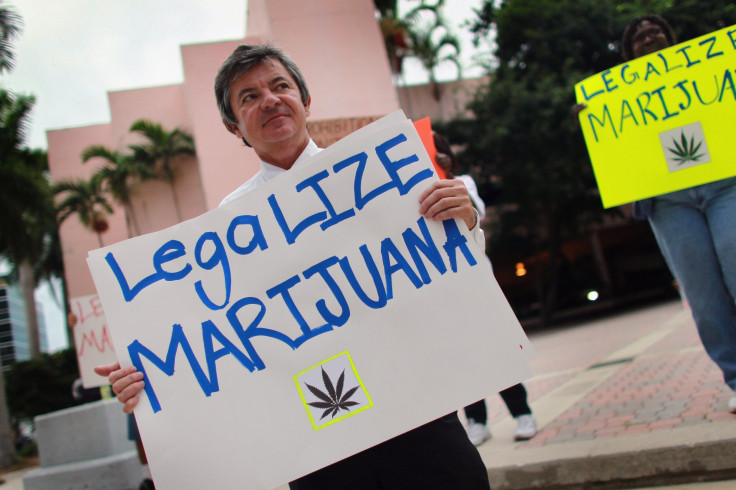 Legalizing the use of recreational marijuana in Colorado, Oregon, and Washington, has been linked to increased car crashes in these three states, according to a new study by the Highway Loss Data Institute (HLDI). The study published Thursday claims the legalization of marijuana sales has resulted in collision claim frequencies that are about 3 percent higher than would have been expected without legalization.
"We believe that the data is saying that crash risk has increased in these states and those crash risks are associated with the legalization of marijuana," Matt Moore, senior vice president of The Highway Loss Data Institute, a leading insurance research group, said, referring to the study, according to multiple reports.
"The problem here is that it's a pretty new experience," said Carole Walker of the Rocky Mountain Insurance Information Association, an industry group that covers Colorado, Wyoming, Utah, and New Mexico. "This is the first study that has been able to isolate legal pot as one of the factors."
The factors taken into account to arrive at the results of the study were —number of vehicles on the road, age, gender and employment status of drivers and climatic conditions prevalent in the areas. It analyzes data collected between January 2012 and October 2016.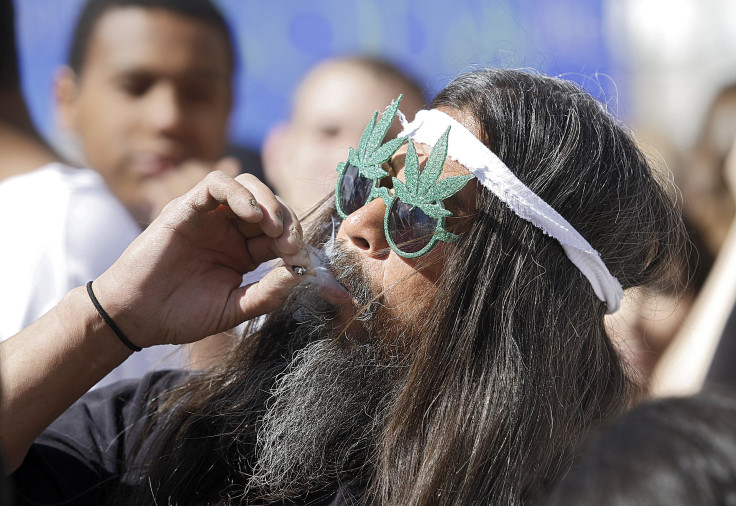 Kenton Brine, president of the industry group Northwest Insurance Council that represents companies in Washington, Oregon, and Idaho, stated she was not surprised by the fact that car crashes have increased since the legalization of marijuana. "It would appear, probably not to anyone's surprise that the use of marijuana contributes to crashes. It would be difficult to say that marijuana is a definitive factor, lacking a citation, in a significant number of crashes to say that what we're seeing here is a trend," Brine said.
Read: Can Marijuana Cure Epilepsy
Insurance Institute for Highway Safety spokesman Russ Rader said despite the growing number of car collisions due to marijuana use, the leading cause of vehicular accidents remained alcohol-induced driving. "While we have proven countermeasures, proven strategies for reducing alcohol-impaired driving, there are a lot of unanswered questions about marijuana and driving," Rader said.
What makes driving under the influence of marijuana more dangerous than drunk driving is the fact that traffic police do not have the option of relying on Breathalyzer to detect if the driver has been smoking weed or not. However, that could soon change as Hound Labs and Cannabix Technologies is working on developing a Breathalyzer for marijuana, CNN reported.
Until five years ago, the use of marijuana, even recreationally, was banned across the United States. However, under the administration of former President Barack Obama, the restrictions were relaxed and eight states and Washington, D.C., voted to legalize recreational marijuana. Some of the states that got the green signal to openly market marijuana were Colorado, Washington, Oregon, and Alaska.
Read: Vermont Governor Vetoes Bill, Suggests Penalties For Smoking Pot While Driving
Following the trend, other states like Connecticut, Rhode Island, Vermont, Arizona, Michigan, and Ohio may be looking to legalize marijuana in 2017, in view of the fact that medical marijuana is already sold openly in these states. However, given the stricter stance of President Donald Trump and his administration on the matter, legalization of marijuana may not be as easy for the states.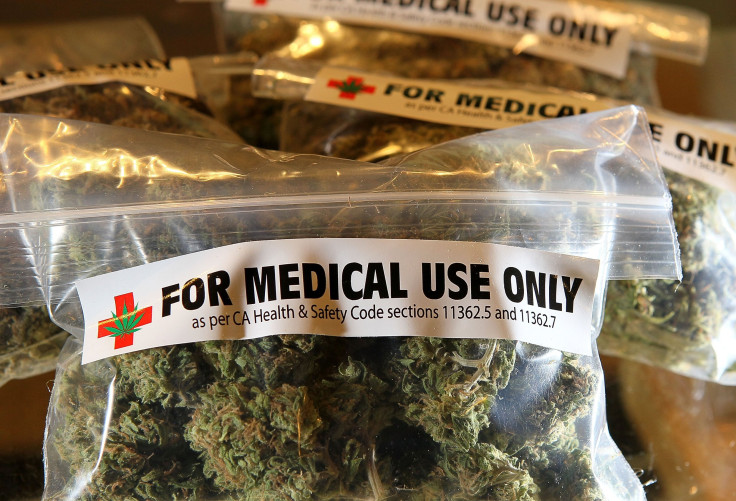 Attorney General Jeff Sessions is an anti-weed advocate although he has refrained from stating exactly how he plans to curb the efforts of the states to legalize marijuana. "I reject the idea that America will be a better place if marijuana is sold in every corner store," Sessions said in May in a speech in Richmond, Virginia, CNN reported. "And I am astonished to hear people suggest that we can solve our heroin crisis by legalizing marijuana — so people can trade one life-wrecking dependency for another that's only slightly less awful."
Marijuana investors, however, recognize the weed industry as a growing money-maker that could lead to a $30 billion market by 2021, a report published in the High Times in May highlighted. "If Sessions picks this fight, he's going to lose," Chistov, an investor in the Honest Marijuana Company in Colorado, was quoted as saying in the report. "He's going to be fighting against the money. I'm not changing my business plan one iota. This is the winning strategy."
Matthew A. Karnes, the founder of GreenWave Advisors, a New York firm that analyzes and researches the financial aspects of the legal cannabis industry, stated he expected every U.S. state to have a marijuana program in place, whether medical or legal, by 2021, according to the High Times report.
© Copyright IBTimes 2022. All rights reserved.
FOLLOW MORE IBT NEWS ON THE BELOW CHANNELS