Former American Idol Star Charged With Trying To Deliver Fentanyl, Heroin, Cocaine
A former reality show contestant, who once reached the top 16 competitors on "American Idol," allegedly worked as a drug courier in 2018.
Antonella Barba, 32, was given a federal indictment on Monday for conspiracy to deal heroin, cocaine and fentanyl, the Virginian-Pilot reported.
Barba, who was a contestant in the sixth season of "American Idol" in 2007, also appeared on an episode of "Fear Factor" in 2012. She was a singer for the rock band LA-eX and has appeared in multiple short films, according to her IMDb profile.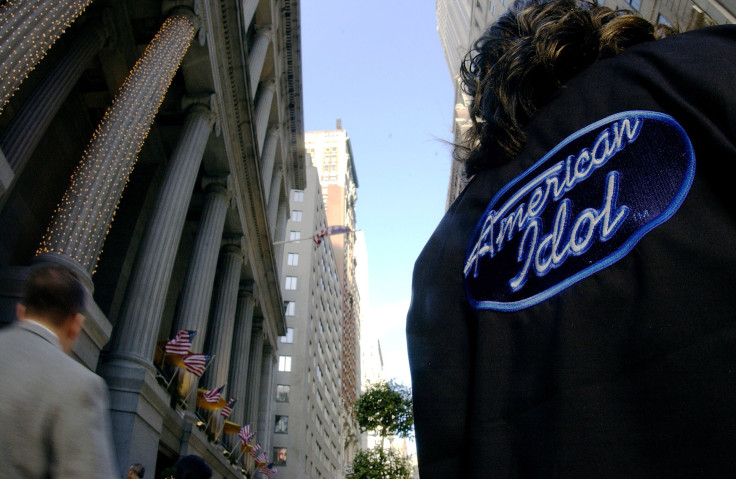 The federal indictment names Barba as one member working for a larger drug ring. Drug sales allegedly took place in Virginia, specifically the cities of Norfolk, Virginia Beach, Chesapeake and Portsmouth. These drug sales reportedly took place from late 2017 to late 2018.
She was originally arrested in October for allegedly dealing heroin. The Norfolk Sheriff's Office charged her with attempting to distribute more than 100 grams, which carried a charge of up to 40 years in prison, according to USA Today.
Barba also had a pending charge of marijuana possession in Kansas at the time of her October arrest. She was out on bond when the indictment was levied against her Monday.
The U.S. Sentencing Commission has sought tougher prison sentences in crimes involving fentanyl, a synthetic opioid that has become one of America's deadliest drugs. The Center for Disease Control published a report at the end of 2018 that counted drug overdose deaths in the U.S. from 2011 to 2016, with fentanyl among the most destructive.
In 2011, fentanyl caused the 10th most drug overdose deaths in the country with 1,662. It steadily rose over the next five years to become the drug responsible for the most deaths in the U.S. in 2016.
More than 18,000 deaths in 2016 were attributed to fentanyl overdoses.
The opioid pain reliever is 50 to 100 times more powerful than morphine, according to the CDC.
© Copyright IBTimes 2023. All rights reserved.