Former Miss USA Rima Fakih Admits, Apologizes for DUI Arrest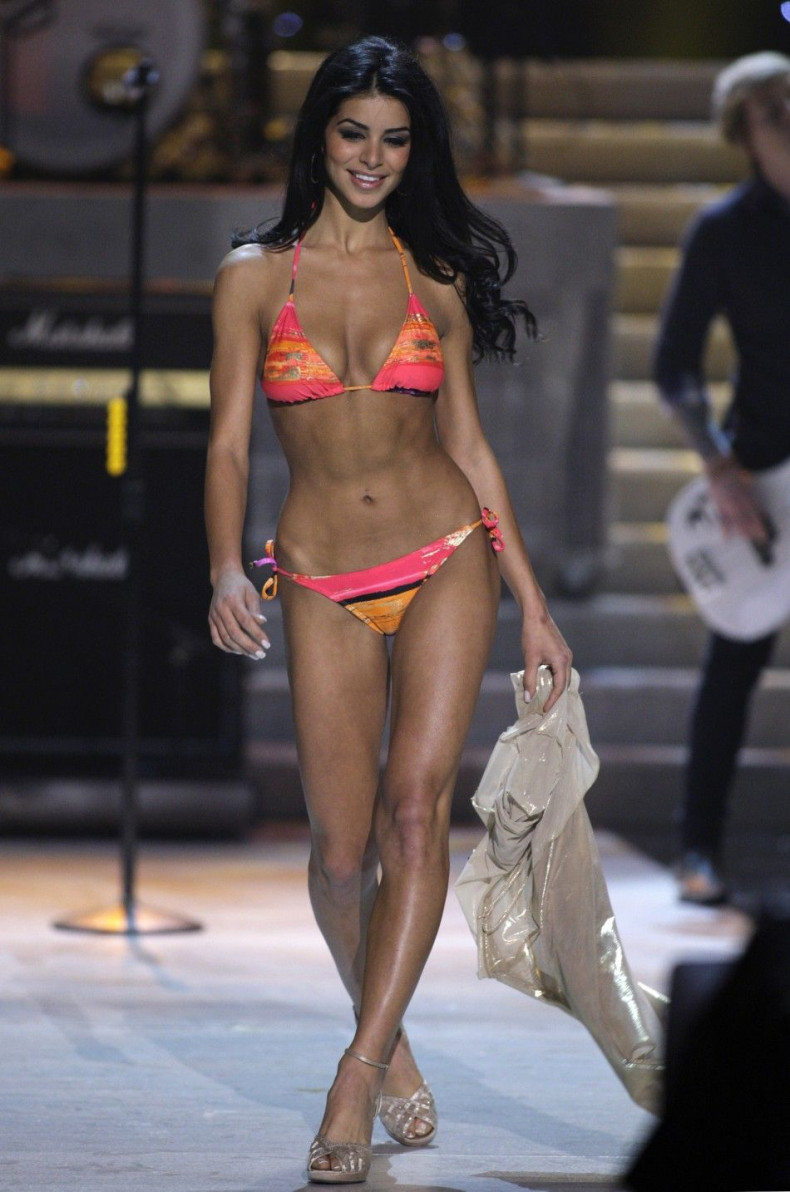 Rima Fakih, Miss USA 2010, is apparently remorseful and apologetic, after being arrested Saturday for allegedly driving while under the influence of alcohol.
Fakih, 26, was arrested early Saturday morning, in Highland Park, Mich. Authorities confirmed that her blood alcohol level was 0.20, more than twice the legal limit in the state, which is 0.08.
The first Arab-American to win the Miss USA title initially denied her arrest and claimed it was a case of mistaken identity. Shortly after media reports surfaced, she tweeted: Let's clear things up now. ... I'm NOT in Michigan and I'm NOT in jail! Wrong Fakih.
She has since deleted the tweet and on Sunday her attorney, Doraid Elder, confirmed the arrest.
Her attorney tried to defend her actions and pointed out that the model had not a single blemish on her record and that she was very saddened and very apologetic for the situation that she is in right now.
This shouldn't be something that defines who she is, he added.
Unfortunately for Fakih, this isn't the first time she has been criticized for not being a good role model. Shortly after receiving her crown, she was attacked over photos showing her pole dancing for a radio station contest. The contest, which was held three years earlier, saw professional strippers teach female fans the secrets of their trade. It turned out that Fakih was the grand prize winner, walking away with jewelry, gift cards, adult toys and a stripper pole for home use.