Former Texas Teacher Sentenced For Sexually Assaulting Teen Boy, His Girlfriend
KEY POINTS
Leticia Lowery worked as a teacher and tutor in various locations
She pleaded guilty to sexually assaulting a 14-year-old boy and his 13-year-old girlfriend
The abuse was discovered after the boy's mom had a suspicion about her son and Lowery
A former Texas teacher has been sentenced to 20 years in prison for sexually assaulting a teen boy and his girlfriend.
Leticia Lowery, 40, pleaded guilty to second-degree sexual assault of a child and first-degree sexual performance by a child in Montgomery County District Court last week.
She was accused of sexually assaulting a 14-year-old boy at her home last year. The incident came to light when the victim's mother suspected something inappropriate happening between her child and Lowery, reported ABC13.
The victim's mother reported it to the police and they asked her to monitor her son's cell phone. She discovered sexually explicit messages on his phone and confronted him. The teenager then admitted to the sexual assault that happened to him on Nov. 1, 2019.
Lowery was also accused of making the victim's girlfriend, a 13-year-old girl, to perform a sex act on the boy in a van while she watched. She was on a felony bond out of Harris County for online solicitation of a minor involving a 15-year-old boy while she committed these crimes.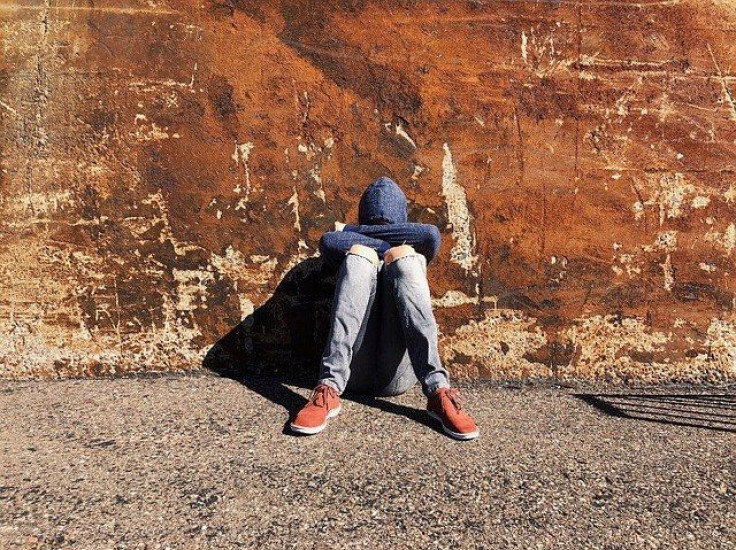 Lowery was a teacher and private tutor who worked in several places. "She took advantage of her access to children to manipulate her victims and use them for her own sexual satisfaction," Montgomery County District Attorney Brett W. Ligon said in a press release. Ligon also observed the fact that Lowery committed a child sexual offense while she was on a felony bond. She said that the only way to stop the crimes in such cases is a lengthy prison.
Laura Bond, the prosecutor, observed that Lowery's plea prevented the assaulted victims from testifying, reported a local news outlet Click2Houston.com. She also observed that the court sentence reflected the community's intolerance toward sexual offenders.
Lowery has been in Montgomery county jail since her arrest in November last year. She still faces online solicitation charges in the Harris County case, the sentence for which is still pending. She has not pleaded guilty in that case and is scheduled to appear in court in January.