Fort Myers, Florida, Nightclub Shooting: At Least 2 Dead, Dozens Injured During 'Teen Night'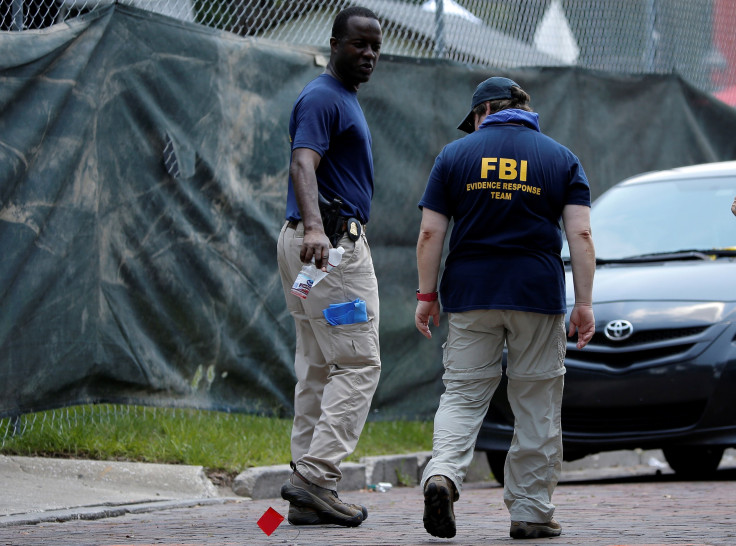 UPDATE: 6:31 a.m. EDT — The ages of the victims in the Club Blu shooting in Florida range from 12 to 27 years, ABC reported. Also, a Facebook flier was advertising a "Swimsuit Glow Party" at the club Sunday night, according to a CNN report. There was no indication of a minimum age requirement to enter, providing access to all age groups.
Meanwhile, though the police did not comment on the number of shots fired, media reports said that at least 36 yellow evidence markers were placed in the vicinity of the club.
UPDATE 6:02 a.m. EDT — As many as 17 people have been shot in the early Monday shooting at Club Blu in Fort Myers, Florida, police Captain Jim Mulligan said, according to the Associated Press. Mulligan added that three people have been taken in custody, with two active crime scenes. Although the area has been deemed safe, a street remained closed as authorities continued their investigation.
UPDATE: 5:12 a.m. EDT — Local police responded to the scene of the shooting at Club Blu around 12:30 a.m. While some victims with life threatening injuries were transported to nearby hospitals, others left the scene to seek medical attention on their own, NBC Miami reported.
Police reportedly said that there were two other scenes connected with the incident. A "person of interest" has been detained while both Fort Myers Police and Lee County Sheriff's deputies continue to search for others that may be involved. The possible motive is also being investigated, according to NBC.
Original Story:
At least two people have been shot dead and at least 13 injured in a shooting at a nightclub in Fort Myers, Florida, during the early hours of Monday, CNN reported.
The incident took place during a "teen night" event at Club Blu with children as young as 13 believed to be in the middle of the shooting that broke out at around 1 a.m., local time, the Mirror reported.
This is a developing story.
© Copyright IBTimes 2023. All rights reserved.