Four Beloved TV Actors Died Over The Weekend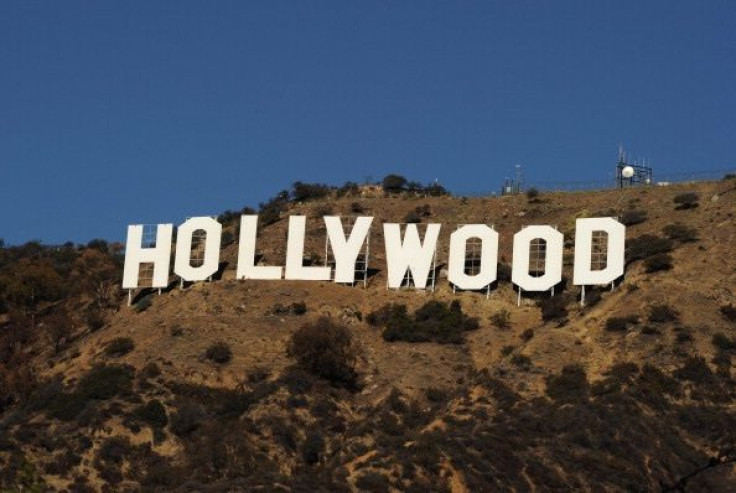 KEY POINTS
Denise Dowse died of a severe case of meningitis at 64
Robyn Griggs was diagnosed with stage 4 cervical cancer last 2020
Soap opera actress Anne Heche was pronounced legally dead on Saturday
Hollywood has yet again lost four beloved television and film actors who made fans from across the globe laugh, cry and fall in love with their relatable characters.
Below is the list of the actors and actresses whose legacies will never be forgotten even beyond their lifetimes.
1. Robyn Griggs
Robyn Griggs passed away Sunday due to cervical cancer, which she was diagnosed with over two years ago. She was 49. The news was shared the same day on the actress' official Facebook page by an unnamed source seemingly close to her.
"Hi everyone, With a heavy heart, I am saddened to announce Robyn's passing. However, she is no longer suffering and would want us to remember that and the good memories," the post read.
It continued, "I will never forget how open she was to telling her story, and accepting of me helping her tell it. She wanted to help people and spread the word of her story to do it. I was honored to do so. RIP my friend, I love you and smile when I think of you."
Griggs was a well-known actress for her roles in soap opera dramas, including "Another World," reprising her role as Maggie Cory for two years, and "One Life to Live," where she portrayed Stephanie Hobart in 1991. In the 2000s, she starred in the films "Severe Injuries" and "Hellweek."
2. Denise Dowse
On Wednesday, Denise Dowse's sister, Tracey, shared the news via Instagram that the actress was suffering from a severe case of meningitis, causing her to be comatose in the hospital.
Sadly, the "Beverly Hills: 90210" actress succumbed to the virus and passed away on Sunday at 64. Her sister Tracey confirmed the news on the same platform.
"It is with a very heavy heart that I inform everyone that my sister, Denise Dowse has gone forward to meet our family in eternal life," she wrote.
She continued, "Denise Yvonne Dowse was the most amazing sister, a consummate, illustrious actress, mentor, and director. She was my very best friend and final family member. Denise loved all of you. I know that she is watching over us with all the love she has."
She also thanked all her family and friends for the prayers and support, adding that she would be giving her Celebration Of Life information at a later time.
Dowse had a long list of films and series in Hollywood, but her projects that made an impact on many fans were "Snowfall," "Insecure," "Impostors" and the films "Coach Carter," "Starship Troopers" and "Ray."
3. Teddy Ray
Teddy Ray was an up-and-coming comedian and a viral star whose memes have spread all over the internet. His death came as a shock for many fans because it happened only two weeks after Ray turned 32.
His death was first announced by Comedy Central via Twitter on Saturday morning through a post that included a picture of the late comedian with the caption, "Teddy Ray was a hilarious and beloved performer. He'll be deeply missed by the entire comedy community."
The post immediately received condolences from social media users, and fans who expressed their heartfelt messages about how the comedian impacted their lives.
One user wrote, "Teddy Ray is one of the reasons I felt comfortable getting up on stage back in March. Channeled him as I got a crowd of Hollywood [people] to quote Too Short. Rest easy man. You'll be hella missed."
Ray's cause of death has yet to be confirmed.
4. Anne Heche
Soap opera actress Anne Heche passed away on Saturday after a driving incident that caused a massive fire in a Los Angeles neighborhood last week. She fell into a coma and suffered from severe injuries. She was 53.
A statement on behalf of Heche's family and friends released by People said, "Today we lost a bright light, a kind and most joyful soul, a loving mother, and a loyal friend."
"Anne will be deeply missed but she lives on through her beautiful sons, her iconic body of work, and her passionate advocacy. Her bravery for always standing in her truth, spreading her message of love and acceptance, will continue to have a lasting impact," the statement continued.
Heche was pronounced legally dead according to California Law when her representatives told the same outlet that her heart was beating but had "not been taken off life support" as they waited for an organ donation from OneLegacy Foundation.
Heche was known for her roles in "Murphy Brown" and "Another World," where she earned a Daytime Emmy award and two Soap Opera Digest awards.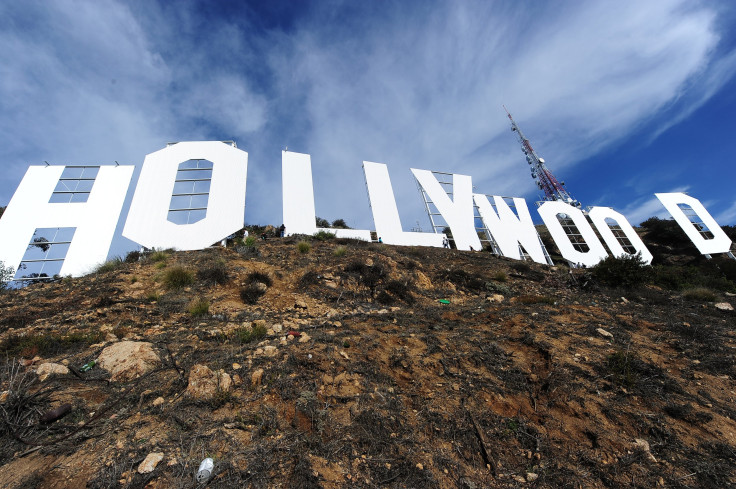 © Copyright IBTimes 2023. All rights reserved.