Fourth Stimulus Check Update: 4 States Will Send Payments In December 2021
KEY POINTS
Residents in Maine will receive more than $280 in disaster relief payments
California has sent out one-time payments under the Golden State Stimulus II program
Maryland sent its poorest families and individuals up to $500 in one-time payments
Residents in several areas in the United States are set to receive direct financial aid next month as calls for a fourth round of stimulus checks continue to grow.
At least four states across the nation are sending out payments to their residents amid the lack of federal stimulus checks. These states are Maine, California, Maryland and Florida.
Gov. Janet Mills, D-Maine, on Nov. 12 announced a program that would send one-time disaster relief payments worth $285 to more than half a million residents of the state. The payments went out on Nov. 15 and are expected to continue through the end of the year.
The payments will go to people who live full-time in Maine with an adjusted gross income of less than $75,000. Couples filing jointly and earning $150,000 are also eligible for the payments.
In California, residents with an adjusted gross income of $1 to $75,000 and residing in the state for more than half of the 2020 tax year are expected to receive one-time payments of $500 to $1,100 under the Golden State Stimulus II program. The program also covers some people without a social security number but with an ITIN.
Gov. Larry Hogan, R-Md., in February signed a bipartisan stimulus bill that included provisions for one-time payments to families and individuals. The program sent $500 checks to the state's poorest families and $300 to its poorest individuals.
As part of Maryland's $1.2 billion stimulus package, families will also see increased payments in the form of a tax refund for the next three years. The tax refund will grant a family with two children earning $25,000 annually an additional $1,100 each year, according to The Washington Post.
In Florida, first responders and educators for grades pre-K through 12 may receive $1,000 in one-time bonuses. The program would cover 175,000 teachers and 3,600 principals, Gov. Ron DeSantis said in a news release.
DeSantis, a Republican, also announced a $5,000 cash bonus to unvaccinated police officers looking to relocate to Florida from New York, Minneapolis and Seattle.
The direct payments come as calls for more federal stimulus checks continue to grow. A Change.org petition urging Congress to pass legislation for $2,000 monthly stimulus checks has earned 2,965,618 of its three million signature goal.
As of Sunday, neither the White House nor lawmakers in Congress have signaled any plans to discuss providing more relief checks to Americans.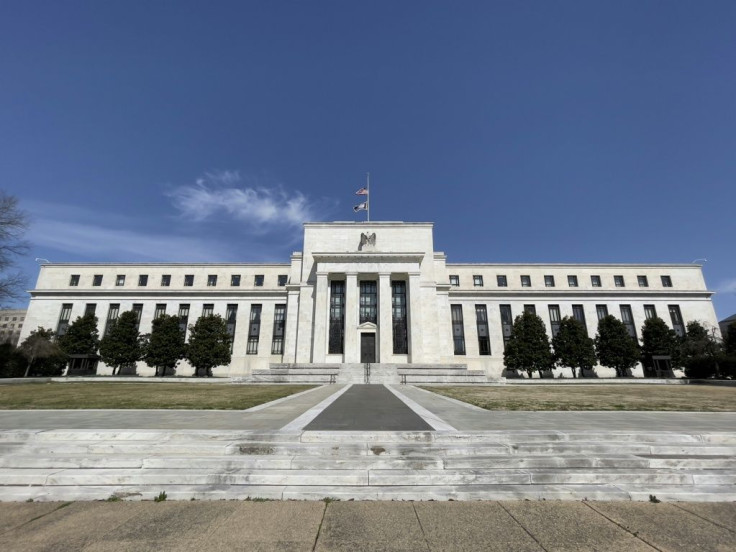 © Copyright IBTimes 2022. All rights reserved.
FOLLOW MORE IBT NEWS ON THE BELOW CHANNELS