Fourth Stimulus Check Update: New Checks Could Come, It's An 'Opportunity To Ensure Success'
Americans have seemingly come to terms with accepting that they won't be getting another stimulus check from the federal government even as they face crippling prices on everyday goods such as food and fuel due to record inflation and the Russian-Ukraine War. However, in some states, they are actually seeing aid, and Pennsylvania is the latest to potentially make a move towards providing residents with some financial assistance.
In a new proposal to the state's General Assembly, Governor Tom Wolf, a Democrat, once again made calls for the PA Opportunity Program, which would include $2,000 stimulus checks, to be passed, as residents of the state struggle with rising prices.
"Pennsylvanians should not have to choose between paying for utilities or groceries, childcare of gas," Wolf said, according to WPXI News, a Pittsburgh NBC affiliate. "We have the opportunity and the means to ensure they're not struggling, to ensure their success. I'm asking the General Assembly to unite across aisles on this for the sake of every Pennsylvanian—for when they succeed, our commonwealth succeeds. Let's get this money out of our coffers and into the pockets of Pennsylvanians."
Under the program, households with an income of $80,000 or less would receive payments of up to $2,000.
Other parts of the program include support for small businesses, which would receive grants ranging from $5,000 to $50,000, in an attempt to help them cover operating expenses and technical assistance, and an additional property relief tax rebate of $475. Other funds would provide investment in health care, conservation, recreation and preservation.
The plan to provide aid comes as inflation continues to cripple consumers, who have seen increases in nearly all sectors, especially when it comes to groceries. In addition, gas prices spiked following the Russian-Ukraine war. Though they have since come down, they are still averaging $4.07 a gallon nationwide, according to AAA. In Pennsylvania, the average is currently sitting at $4.16 a gallon, which is the 12th highest average price according to AAA's stats. The states in the U.S. that are currently seeing the highest cost per gallon are California (with an average of $5.70 a gallon), Hawaii (an average of $5.23 per gallon) and Nevada (an average of $5.07 per gallon).
However, the attempt to provide aid to residents of the commonwealth could have a negative effect long term, as a part of inflation is also tied to the previous federal stimulus aid, which did put more money in American's pockets, increasing demand as the supply chain struggled to catch up.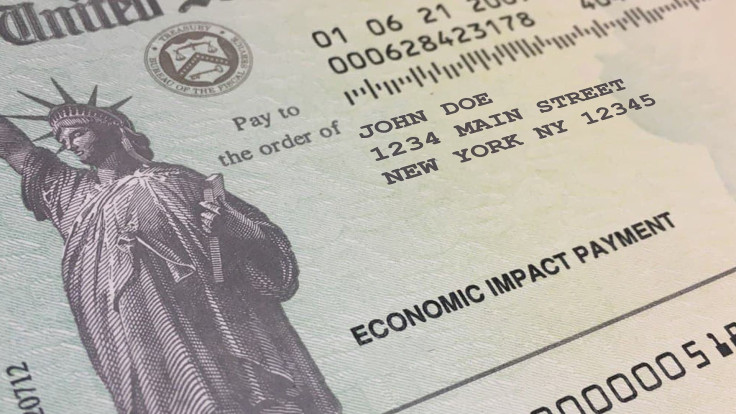 © Copyright IBTimes 2023. All rights reserved.
FOLLOW MORE IBT NEWS ON THE BELOW CHANNELS