Fourth Stimulus Check Update: Why Another Direct Payment May Be Coming Soon
With the Delta Variant wreaking more havoc on the United States each day and accounting for nearly all new COVID-19 cases, the effects of the pandemic on the economy could once again start to be felt as potential mitigation measures once again start to take hold. As such, the chance of another stimulus check may be more likely after all.
While a fourth direct payment to Americans has been effectively on pause or seemingly off the table with the Biden Administration, and other programs like the Expanded Child Tax Credit have been in play, the new variant wreaking havoc and racking up some record case counts is causing concern. Now, while a check has not yet been announced, should the need for one arise, there is a reason why it could be a quickly approved idea, according to The Motley Fool.
The website reports that when the need for a first stimulus check arose in 2020 at the onset of the pandemic, Congress quickly took action, and an overwhelming majority of Congress, both Democrats and Republicans, were in agreement about the need for a one-time payment. While the second payment to Americans was more of a struggle to get, if the pandemic once again gets to a level as it did in 2020, politics may be put to the side again if it is the best thing for the American people as a whole.
While payment is not yet in discussion, it could become part of the conversation sooner rather than later. Cases of COVID-19 are up in every state thanks to the Delta Variant, as are deaths throughout the country. Masking measures are also once again back in play, with the CDC recommending that everyone resume wearing masks indoors, regardless of vaccination status. Shutdowns have not yet occurred.
That could change if measures are taken in Florida, where Governor Ron DeSantis has remained reticent to reinstate any masking mandates. Despite his reluctance, the state has registered a record number of cases—reaching its highest point during the entire pandemic thus far.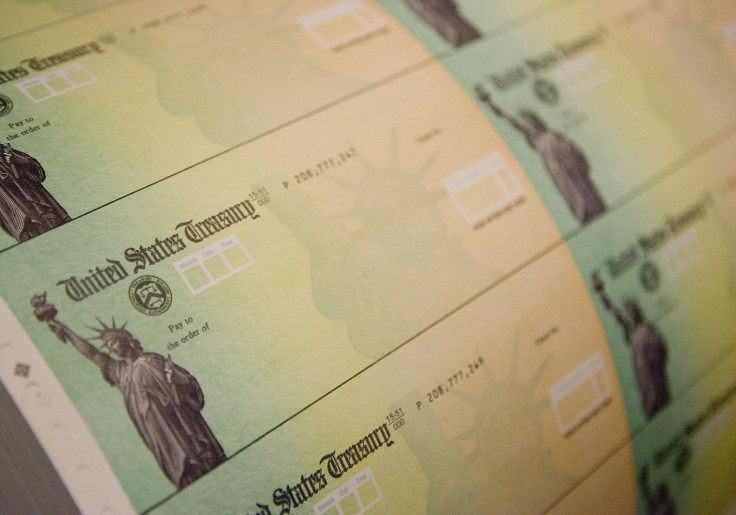 © Copyright IBTimes 2023. All rights reserved.