Franklin Eugene Initiates Inspiring Women's Rights Initiatives in the 78th Venice International Film Festival
In the U.S, approximately 40% of women say that they have experienced gender discrimination in the workplace.
One in four working women (25%) in the U.S say that they have earned less than a man that was doing the exact same job.
For contextual purposes, only one in twenty men (5%) said that they got paid less than their female counterparts.
The Venice Film Festival is the world's oldest film festival, as well as one of the so-called ''Big Three'' film festivals- with the other two being the Berlin International Film Festival and the Cannes Film Festival, all of which have been internationally credited for enabling artists and creators around the world to obtain a certain element of ''artistic freedom of expression'' through their films.
The Venice International Film Festival was founded in Venice, Italy back in 1932. The work displayed covers a plethora of different themes, including: architecture, Italian and international art, theatre, music, dance, and cinema.
Franklin Eugene- a leading figure in the Fashion Design Industry and a prolific social activist, has recently ''reemerged'' following the unprecedented COVID-19 pandemic, and chosen to independently facilitate a plethora of fundamental discussions relating to women's (and minorities') rights in the U.S (in a Film Industry context).
The Beginning: An Overview
During the 1930s, Italy's citizens- and its government, were indubitably interested in becoming involved with the film industry; this was highly reflected in consumer trends at the time, which saw the vast majority of money spent by Italians on ''community or cultural'' events go on movies.
The Venice International Festival was created by Giuseppe Volpi, Antonio Maraini, and Luciano de Feo (1932), so as to ''celebrate'' Italian culture and its increasing prevalence in the American Film Industry
No official awards were distributed in the very first Venice International Festival, but the audience held unofficial votes to determine which of the films displayed were the most noteworthy and enjoyable.
Even though the event amassed considerable attention, profitability, and success,it did not return in the following year (1933). This changed in 1934- when the Festival was announced as an annual event, and where its list of participant countries expanded significantly (from nine countries to seventeen). The second Venice International Festival also handed out its first set of official awards (Mussolini Cup for Best Italian Film, Mussolini Cup for Best Foreign Film, and the Corporations Ministry Cup).
Development, Closure, and Rebirth
In 1963, Luigi Chiarini's handling of the festival up until 1968 facilitated its development significantly. New ''rigid'' criteria were introduced in relation to the types and quality of works that were to be allowed in any festival competitions- increasing predictability, and new initiatives were introduced which tackled political and activist elements. These included: interference of excessively demanding studios, freedom of expression and speech, and gender equality.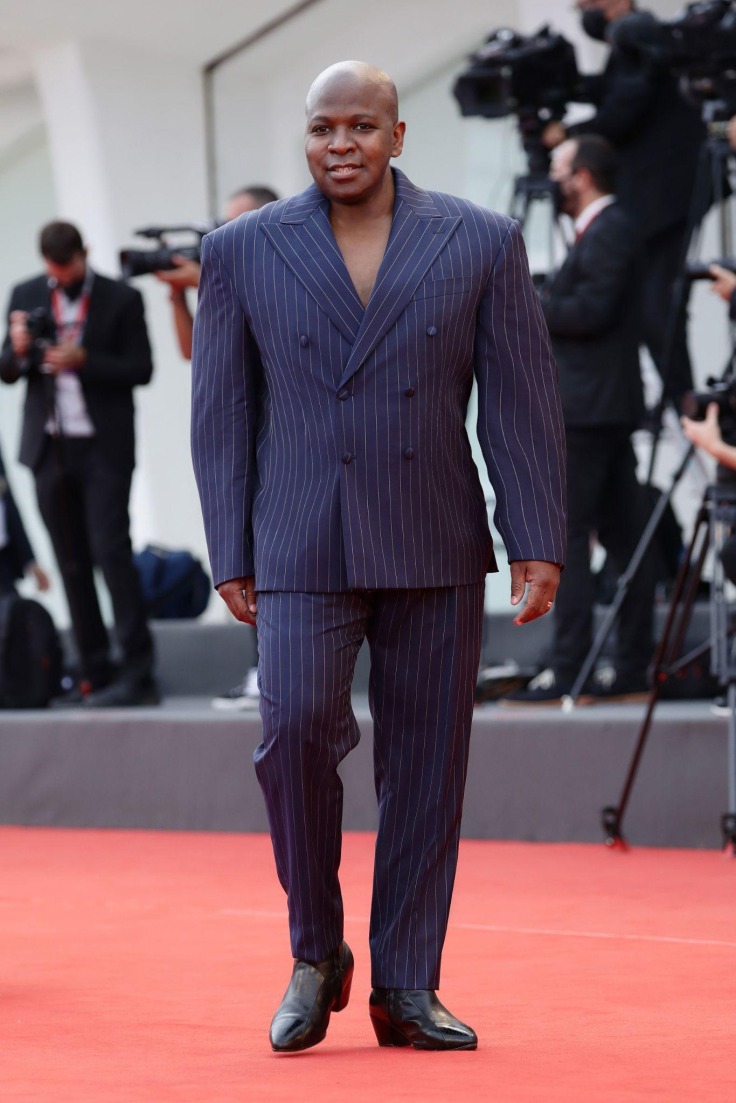 Unfortunately, the prolific political and social unrest that pervaded Italy in 1968 had significant repercussions on the nation and consequently on the development of the festival- which awarded no prizes until 1979 and did not even take place in the years of 1973, 1977, and 1978.
Its long-awaited return didn't happen until 1979, which saw its new director (Carlo Lizzani) ensure that the festival restored the ''prestigious'' image it had lost as a result of the last decade or so. Lizzani also wanted to expand the festival's accessibility and diversity, which he did by expanding the types of artistic submissions that were accepted.
As briefly touched on in the preamble of this article, since then the Venice International Festival has proliferated in popularity significantly. In the last couple of years, for example, it has undoubtedly ''cemented'' its position as an oscar's launchpad, hosting the world premiers of Academy Award-winning movies such as: a) Gravity (2013), b) Birdman (2014), c) Spotlight (2015), d) The Favourite (2018), e) Joker (2019), and f) Nomadland (2020).
In the 78th Venice International Festival (that took place between 1 and 10 of September on 2021) one of the most notable appearances was made by Franklin Eugene, who chose to utilize his prolific industry voice and expertise to shed light on a variety of issues that women are currently facing in the film industry, as well as on the importance of resolving these effectively and imminently.
''Not only is diversity and inclusion good for business, but it ensures all perspectives and contexts are being embraced as both important and necessary to the broader cultural discussion. In order to move forward and truly capture the state of the world today, there needs to be representation of sex and race on every level."- Franklin Eugene.
Franklin Eugene's Instagram account can be found here.
Final Thoughts
The developments of the Venice International Festival are undoubtedly extremely impressive; as a product of diversity, multiculturalism, and artistic freedom, the festival is likely to continue to: a) attract world-leading industry figures, and b) facilitate conversations that relate to important socio-economic issues.
© Copyright IBTimes 2023. All rights reserved.