Free 'Game of Thrones' Torrents Ensured HBO Episodes Were Stolen More Than Any Other In 2015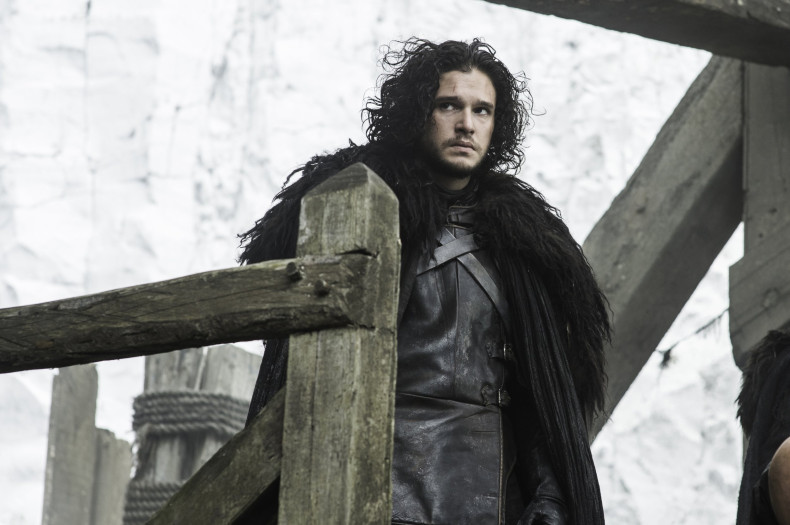 Among all the end-of-the-year accolades, the honor of most illegally downloaded show of 2015 goes to "Game of Thrones." Torrent files of the hugely popular fantasy series were regularly downloaded by more people than the number who watched the show each week on HBO.
It's the fourth year in a row that "Game of Thrones" was the most pirated show, according to numbers obtained by the BBC Monday. The show's season five finale was ripped from Kickass Torrents, the Pirate Bay and other piracy sites more than 14.4 million times since it aired in June. Compare that to the average 8 million or so people who tuned in on the premium cable channel HBO, and the 6.9 million who downloaded episodes of "The Walking Dead" or the 4.4 million who stole "The Big Bang Theory."
Previous reports indicated that the season five finale was downloaded more than 1.5 million times in the 12 hours following its initial premiere. That was after the first four episodes of the year leaked online before the show's premiere in April, giving downloaders a head start on what to expect from the Starks and the Lannisters.
A separate list released by the anti-piracy company Excipio determined "Interstellar" was the most bootlegged movie of the year, followed by "Furious 7," "Avengers: Age of Ultron," "Jurassic Word," and "Mad Max: Fury Road." Many of the downloads came from Russia, India and other places where the movies were not widely available quickly.
HBO is known to use more aggressive anti-piracy measures than most other content providers, but members of the cast and executives at the network have repeatedly said the number of illegal downloads is more of an honor than a hindrance.
"I probably shouldn't be saying this, but it is a compliment of sorts," HBO programming president Michale Lombardo previously told Entertainment Weekly. "The demand is there. And it certainly didn't negatively impact the DVD sales. [Piracy is] something that comes along with having a wildly successful show on a subscription network."
The sixth season of "Game of Thrones" is scheduled to premiere in April.
© Copyright IBTimes 2022. All rights reserved.