Freeport Indonesia Sure Govt Will Honor All Contracts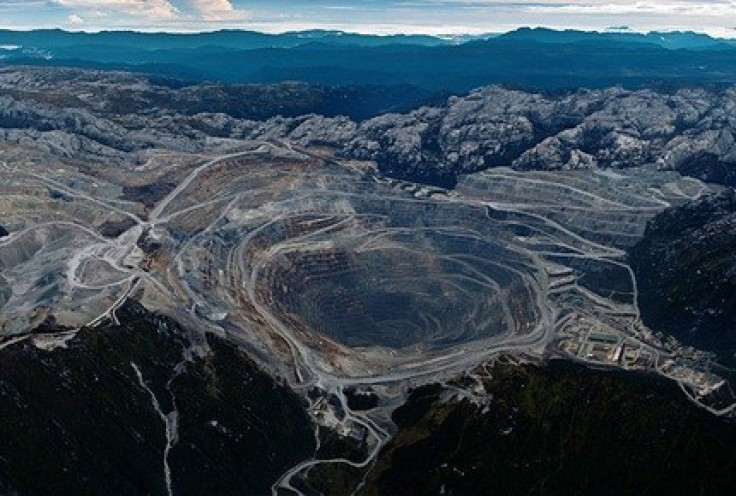 (REUTERS) -- Freeport Indonesia said on Wednesday it was confident the government would honour all existing contracts as it re-negotiates a royalty contract over its Grasberg mine, which is the world's biggest gold mine and second biggest copper mine.
PT Freeport Indonesia is confident that the Indonesian Government will honor all existing contracts, including such provision in the context of our mutual commitment as part of Freeport Indonesia efforts for future investment, spokesman Ramdani Sirait said in a statement emailed to Reuters.
Indonesia will take more of the profits from its vast mineral resources by limiting foreign ownership of mines in a move, announced on an energy ministry website, that is likely to scare off new investment in the world's top exporter of thermal coal and tin.
Under new rules, Southeast Asia's largest economy will require foreign firms to sell down stakes in mines and increase domestic ownership to at least 51 percent by the 10th year of production.
© Copyright Thomson Reuters 2023. All rights reserved.