Friendship Day Quotes 2015: 27 Inspiring Sayings To Celebrate Your BFF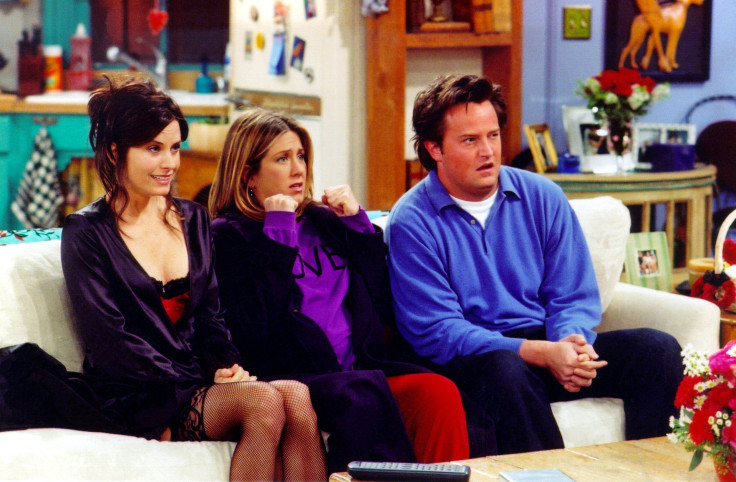 Sunday is Friendship Day, a chance to celebrate and cherish the people who are there for you through thick and thin. Friends come in all shapes and sizes, but they all deserve recognition on Friendship Day. Whether your closest confidant is your best friend forever (BFF) Jill, your mom or your spouse of 50 years, take some time to let them know how much you appreciate them.
Here are 27 famous quotations about friendship you can email, say, text or write Sunday, collected at GoodReads and QuoteGarden:
"Friendship is born at that moment when one man says to another: 'What! You too? I thought that no one but myself . . .'" -- C.S. Lewis
"A friend is someone who knows all about you and still loves you." -- Elbert Hubbard
"There is nothing better than a friend, unless it is a friend with chocolate." -- Linda Grayson
"I would rather walk with a friend in the dark, than alone in the light." -- Helen Keller
"Friendship marks a life even more deeply than love. Love risks degenerating into obsession, friendship is never anything but sharing." -- Elie Wiesel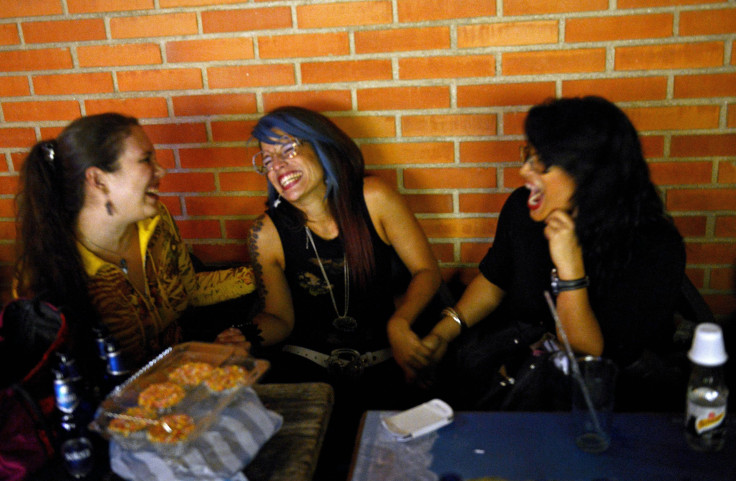 "She is a friend of my mind. She gather me, man. The pieces I am, she gather them and give them back to me in all the right order." -- Toni Morrison
"'Two a.m.' He swallowed, then said, 'You know. The person you can call at 2 a.m. and, no matter what, you can count on them. Even if they're asleep or it's cold or you need to be bailed out of jail ... they'll come for you. It's like, the highest level of friendship.'" -- Sarah Dessen
"A true friend is someone who thinks that you are a good egg even though he knows that you are slightly cracked." -- Bernard Meltzer
"Tis a great confidence in a friend to tell him your faults; greater to tell him his." -- Benjamin Franklin
"Two things you will never have to chase: true friends and true love." -- Mandy Hale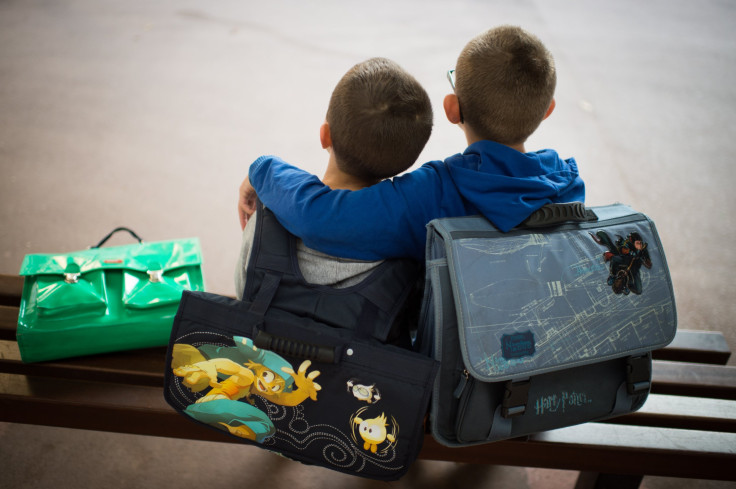 "One loyal friend is worth 10,000 relatives." -- Euripides
"Lots of people want to ride with you in the limo, but what you want is someone who will take the bus with you when the limo breaks down." -- Oprah Winfrey
"A real friend is one who walks in when the rest of the world walks out." -- Walter Winchell
"There is nothing on this earth more to be prized than true friendship." -- Thomas Aquinas
"A friend is what the heart needs all the time." -- Henry Van Dyke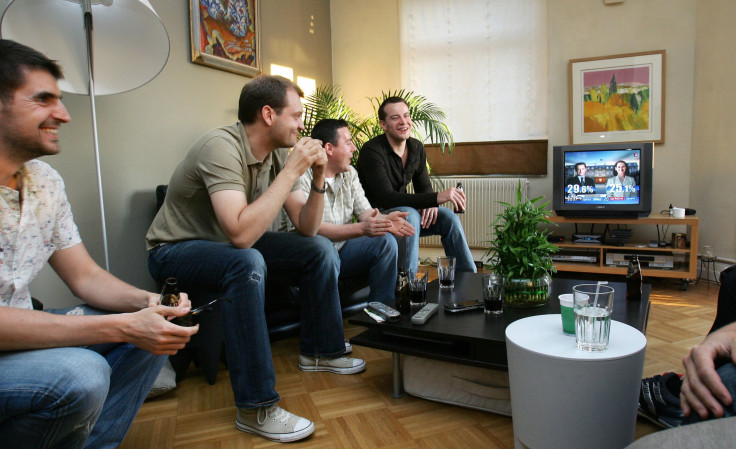 "Our friends interpret the world and ourselves to us, if we take them tenderly and truly." -- Amos Bronson Alcott
"It seems to me that trying to live without friends is like milking a bear to get cream for your morning coffee. It is a whole lot of trouble, and then not worth much after you get it." -- Zora Neale Hurston
"Love is friendship that has caught fire. It is quiet understanding, mutual confidence, sharing and forgiving. It is loyalty through good and bad times. It settles for less than perfection and makes allowances for human weaknesses." -- Ann Landers
"A friend is one that knows you as you are, understands where you have been, accepts what you have become, and still, gently allows you to grow." -- William Shakespeare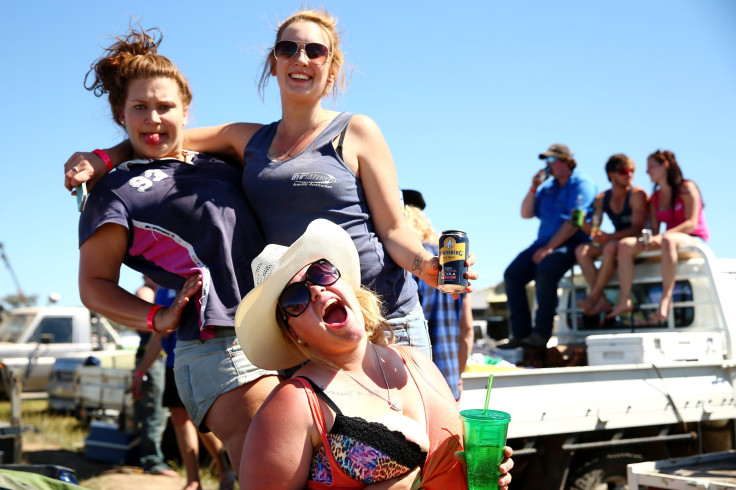 "A true friend unbosoms freely, advises justly, assists readily, adventures boldly, takes all patiently, defends courageously, and continues a friend unchangeably." -- William Penn
"True friendship is like sound health: The value of it is seldom known until it is lost." -- Charles Caleb Colton
"Things are never quite as scary when you have a best friend." -- Bill Watterson
"Best friends can turn a horrible day into one of the best days of your life." -- Nathanael Richmond
"Many people will walk in and out of your life, but only true friends leave footprints in your heart." -- Eleanor Roosevelt
"A friend is one of the nicest things you can have, and one of the best things you can be." -- Douglas Pagels
"I always felt that the great high privilege, relief and comfort of friendship was that one had to explain nothing." -- Katherine Mansfield
"Friends are the family you choose." -- Jess C. Scott
© Copyright IBTimes 2022. All rights reserved.
FOLLOW MORE IBT NEWS ON THE BELOW CHANNELS