'Fruits Basket' Season 2, Episode 20 Live Stream Details, Spoilers: 'Are You Okay?'
KEY POINTS
Episode 20 will likely revolve around the student council
Tohru's class starts to prepare for the school festival
"Fruits Basket" Season 2, Episode 20 airs Monday
"Fruits Basket" Season 2 is set to explore the student council storyline in the upcoming episode 20. The episode is titled "Are You Okay?"
This article contains spoilers from episode 19 and 20
The official website of the anime has released a series of spoiler stills and synopsis for "Fruits Basket" Season 2, Episode 20.
The synopsis teases that Tohru's class decides to perform "Cinderella" at the upcoming school festival. However, the students are worried about the casting. Meanwhile, Yuki heads out to attend a student council meeting. It is likely that the new episode revolves around the student council as one of the spoiler stills shows Naohito, one of the council members.
In the previous episode, Rin is sick and Tohru decides to take care of her. However, Rin is not ready to accept any help from her and even threatens to run away when Hatori tries to take her to the hospital.
Rin is pushing Tohru away because she knows if she gives in, Tohru will get hurt. Rin recalls the first time she saw Tohru and her loving nature scares her.
However, Tohru is equally stubborn and decides to stand her ground and take care of Rin.
Later, in "Fruits Basket" Season 2, Episode 19, Rin embraces Tohru and even agrees to go to the hospital. Tohru makes sure she is comfortable and pays her multiple visits. The episode showcases Rin and Tohru's desire to break the zodiac curse. It is likely that in the forthcoming "Fruits Basket" Season 2 episodes, Rin and Tohru will form a team, which will be instrumental in dealing with the zodiac curse.
The cast of "Fruits Basket" Season 2 includes Manaka Iwami as Tohru Honda, Nobunaga Shimazaki as Yuki Sohma, Yuma Uchida as Kyo Sohma, Yuichi Nakamura as Shigure Sohma, Atsumi Tanezaki as Arisa Uotani, Satomi Sato as Saki Hanajima, Rie Kugiyama as Kagura Sohma, Megumi Han as Momiji Sohma, Takahiro Sakurai as Ayame Sohma, Kazuyuki Okitsu as Hatori Sohma, Reina Ueda as Kisa Sohma and Maaya Sakamoto as Akito Sohma.
"Fruits Basket" Season 2, Episode 20 is scheduled to air Monday. Fans can watch the episode online via live streaming on Crunchyroll.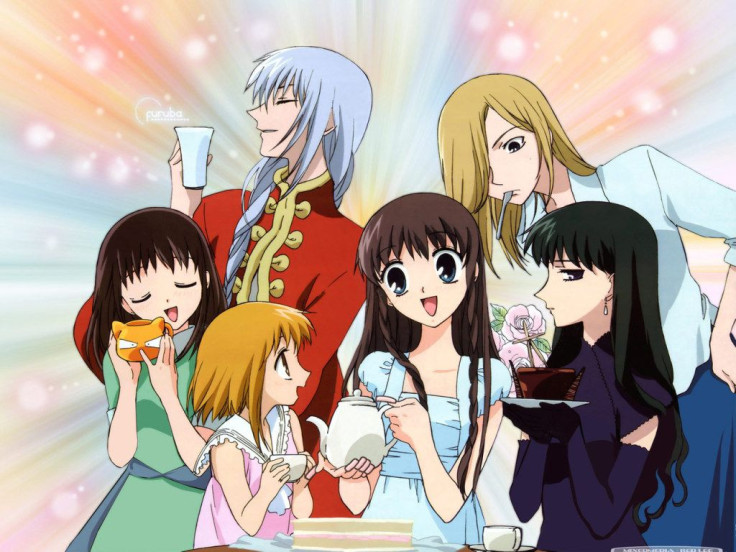 © Copyright IBTimes 2023. All rights reserved.