FTC Files A Lawsuit Against Meta, Is Against The Firm 'Owning the Entire Metaverse'
Meta's deal to acquire virtual reality (VR) app maker Within Unlimited and its popular VR dedicated fitness app, Supernatural, has been put on halt due to a lawsuit filed in a U.S. court by the Federal Trade Commission (FTC).
The FTC announced the lawsuit Wednesday against the parent company of Facebook and Instagram as the government agency believes that Meta aims to control the metaverse entirely with the acquisition of Within Unlimited.
"Meta would be one step closer to its ultimate goal of owning the entire 'metaverse,'" adds the lawsuit filed in the U.S. District Court for the Northern District of California.
Meta revealed the plans to acquire the VR app maker in October 2021 and as per The Information, the deal is worth more than $400 million. The firm stated that it had pushed its acquisition deal to Aug. 1 to bring aboard FTC's approval.
"The agency alleges that Meta and Zuckerberg are planning to expand Meta's virtual reality empire with this attempt to illegally acquire a dedicated fitness app that proves the value of virtual reality to users," the FTC said in the announcement.
The commission voted 3-2 in favor of filing the lawsuit as it believes that approving the deal would mean "dampening future innovation and competitive rivalry" and therefore, violating antitrust laws. Commissioners Noah Joshua Phillips and Christine S. Wilson voted no, according to the announcement.
Furthermore, the FTC also added that Meta already owns Beat Games, maker of the popular VR game Beat Saber, which is commonly used by some fitness applications. The agency believes that "competitive pressure will slacken" if the deal went through.
"Instead of competing on the merits, Meta is trying to buy its way to the top," FTC Bureau of Competition Deputy Director John Newman said. "Meta already owns a best-selling virtual reality fitness app, and it had the capabilities to compete even more closely with Within's popular Supernatural app. But Meta chose to buy market position instead of earning it on the merits. This is an illegal acquisition, and we will pursue all appropriate relief," he added.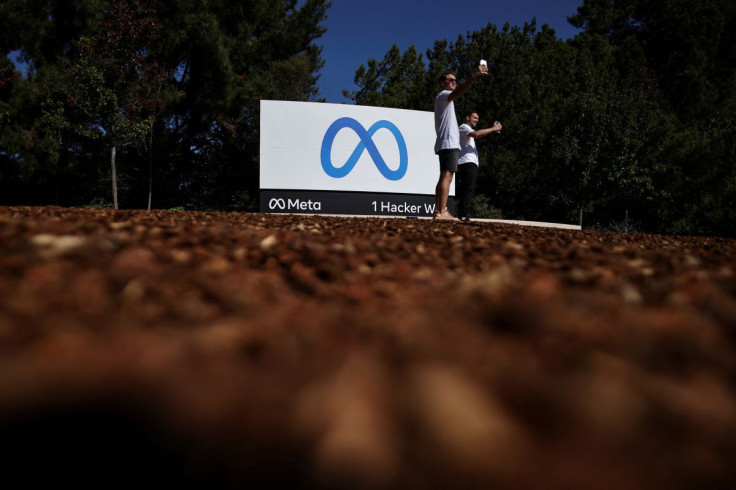 © Copyright IBTimes 2023. All rights reserved.