Crypto Exchange Kraken Is Being Investigated For Sanctions Violation: Report
Cryptocurrency exchange Kraken is being investigated by the Treasury Department for a potential breach of sanctions against Iran by providing crypto-related services to its citizens, according to a report.
The Treasury Department's Office of Foreign Assets Control has been investigating Kraken since 2019 and a fine might be imposed soon, the New York Times reported Tuesday, citing five people with knowledge of the situation or close to the crypto exchange. These people remained anonymous for fear of actions being taken by the exchange.
If the suspicions are found to be true, Kraken would be the biggest U.S. crypto exchange to face charges for the violation of the O.F.A.C. Sanctions against Iran which were imposed by the U.S. in 1979.
When asked if the cryptocurrency exchange is facing any charges, a Treasury spokeswoman revealed that they do not talk about ongoing investigations. Additionally, Kraken's Chief Legal Officer Marco Santori said that the exchange "does not comment on specific discussions with regulators."
"Kraken closely monitors compliance with sanctions laws and, as a general matter, reports to regulators even potential issues," Santori added.
Interestingly, Kraken CEO Jesse Powell said in private messages sent in 2019 and seen by the New York Times that the exchange is ready to take the decision to break sanctions if the benefits outweigh the costs.
Furthermore, he recently turned down the requests of Ukrainian Vice Prime Minister Mykhailo Federov to block services to Russian customers, saying that he wants "to bridge individual humans out of the legacy financial system and bring them in to the world of crypto, where arbitrary lines on maps no longer matter, where they don't have to worry about being caught in broad, indiscriminate wealth confiscation," the report said.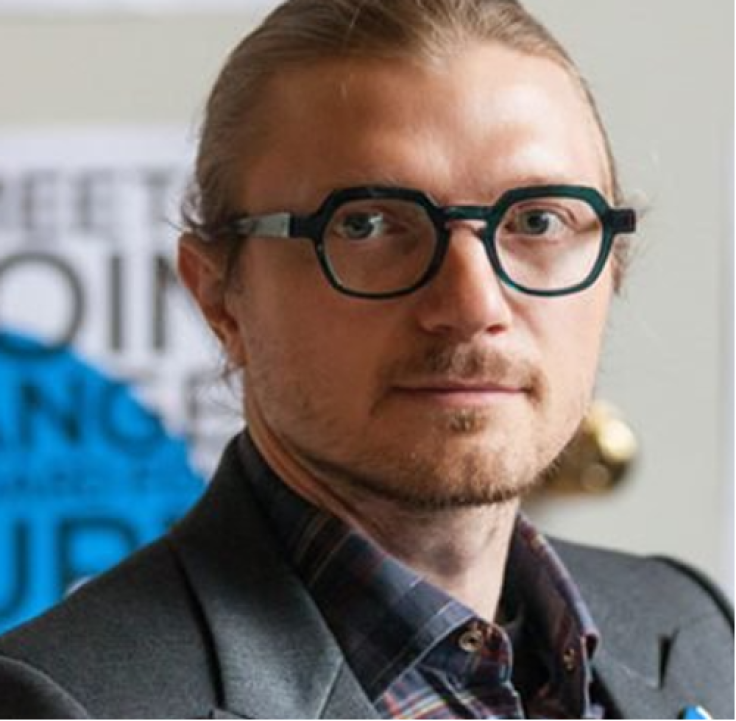 © Copyright IBTimes 2023. All rights reserved.