FTX Casualty: Hedge Fund Galois Capital Folds With 50% Of Assets Stuck On SBF's Crypto Empire
KEY POINTS
Galois Capital was founded in 2017, and one of its founder, Kevin Zhou, used to work at the CEX Kraken
The crypto hedge fund was managing around $200 million in assets last year
Galois Capital has approximately $40 million stuck on FTX
Galois Capital, the cryptocurrency hedge fund known for its over-the-counter (OTC) trading and algorithmic market-making, confirmed Monday that it has stopped all trading and closed out all of its trading positions after losing a substantial amount of its capital to FTX, the crypto empire founded by embattled crypto mogul Sam Bankman-Fried.
"Given the severity of the FTX situation, we do not think it is tenable to continue operating the fund both financially and culturally," Galois Capital co-founder Kevin Zhou wrote in a letter accessed by Financial Times, adding that he was "terribly sorry about the current situation we find ourselves in."
Galois admitted on Nov. 12, 2022, a day after FTX and more than 100 of its subsidiaries filed for chapter 11 bankruptcy protection, that it had a sizable exposure to the bankrupt crypto derivatives exchange platform FTX. However, it denied using any "Bahamian method" to move funds.
"For the record, yes we did have significant funds stuck on FTX. No, we did not use any Bahamian method to move funds out," Galois said in a tweet.
The spectacular collapse of FTX has affected not only retail and institutional investors but also several cryptocurrency businesses.
The crypto empire's bankruptcy froze millions of company funds. Among them is that of Galois Capital which, despite the hedge fund already pulling out some funds in Q4 2022, still has approximately $40 million stuck in FTX.
At the time, Zhou told investors that it would take some time or a few years to recover "some percentage" of the stuck funds and assured customers that they would "work tirelessly to maximize our chances of recovering stuck capital by any means."
Galois Capital was managing around $200 million in assets in 2022 and was even considered one of the biggest cryptocurrency-centered quantitative hedge funds. But it was forced to stop its operations because of the FTX debacle.
"This entire tragic saga starting from the LUNA collapse to the 3AC [Three Arrows Capital] credit crisis to the FTX/Alameda failure has certainly set the crypto space back significantly," Zhou noted in the letter.
"However, I, even now, remain hopeful for crypto's long-term future," the co-founder optimistically added.
In the same letter, the hedge fund told its clients that they would receive 90% of the funds not stuck on FTX with the remaining 10% of the funds temporarily held back until discussions with auditors and administrators were finalized.
Zhou then expressed that he was leaning toward selling the company's claims instead of waiting on the bankruptcy process that could take several years to finish.
He also mentioned in the letter that buyers of claims are more capable and "have more expertise than us in pursuing claims in bankruptcy court."
Galois Capital was founded in 2017, and its co-founder, Zhou, once worked at the CEX platform Kraken.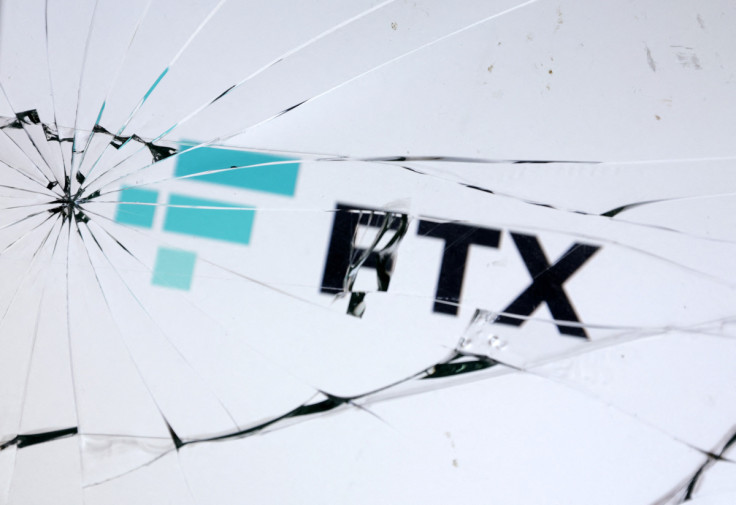 © Copyright IBTimes 2023. All rights reserved.