FTX Set To Return Customers Funds, Reveals Timeline And Roadmap
The controversial collapse of the crypto empire FTX, which was co-founded by Sam Bankman-Fried, pulled the entire crypto industry several steps backward after it wiped out billions of customers' funds. While its executives are currently facing criminal charges and waiting for trial, FTX Japan has revealed a timeline and roadmap for its planned return of customers' funds.
FTX Japan revealed Thursday the "Guidance on returning assets to customers," containing the timeline and a roadmap of planned activities.
"For the assets entrusted to us by our customers at FTX Japan and Liquid Japan, we are proceeding with system development so that withdrawals and withdrawals will be possible from the Liquid Japan web version. Specifically, you will be able to check your FTX Japan balance from the Liquid Japan web version, and then you will be able to withdraw/take out," an announcement read.
Based on the timeline, FTX Japan plans to start the withdrawal and delivery of service through Liquid Japan, an affiliate of FTX.
The process starts with the company sending an email containing a link that FTX Japan customers can use to open an account with Liquid Japan. This procedure is not necessary if they already have an account with Liquid Japan.
After opening an account, customers will be able to log in to Liquid Japan and check their balance and be able to transfer their assets from FTX to Liquid.
"Customers who have accounts in FTX Japan and Liquid Japan will be able to return the assets," the announcement read.
"Eligible customers will be sent an email with information on how to open a Liquid account in mid-January. When opening an account, it may be necessary for us to verify your identity, but in that case, we will notify you individually," the announcement noted.
FTX Japan, which had around $138 million of deposits as of Nov. 10, a day before FTX and over 100 of its affiliates filed for bankruptcy, previously said that it was developing a separate withdrawal system to resume withdrawals of its customers before the year ends.
Bankman-Fried, the co-founder of FTX, is currently out on a $250 million bail bond and is waiting for his next trial, which is scheduled on Jan. 3.
Federal judge Ronnie Abrams recused herself from the case, citing a conflict of interest, and judge Lewis Kaplan will now handle Bankman-Fried's case.
Gary Wang, the co-founder of FTX, pleaded guilty to several criminal charges and is currently working with authorities to reduce his sentence.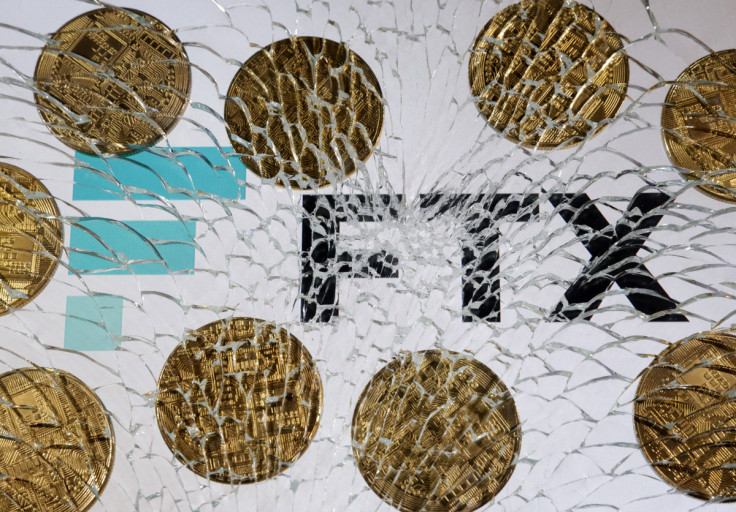 © Copyright IBTimes 2023. All rights reserved.