Future Bashes Ciara After Being Hit With $15 Million Defamation Lawsuit; Calls 'Jackie' Album A 'Flop'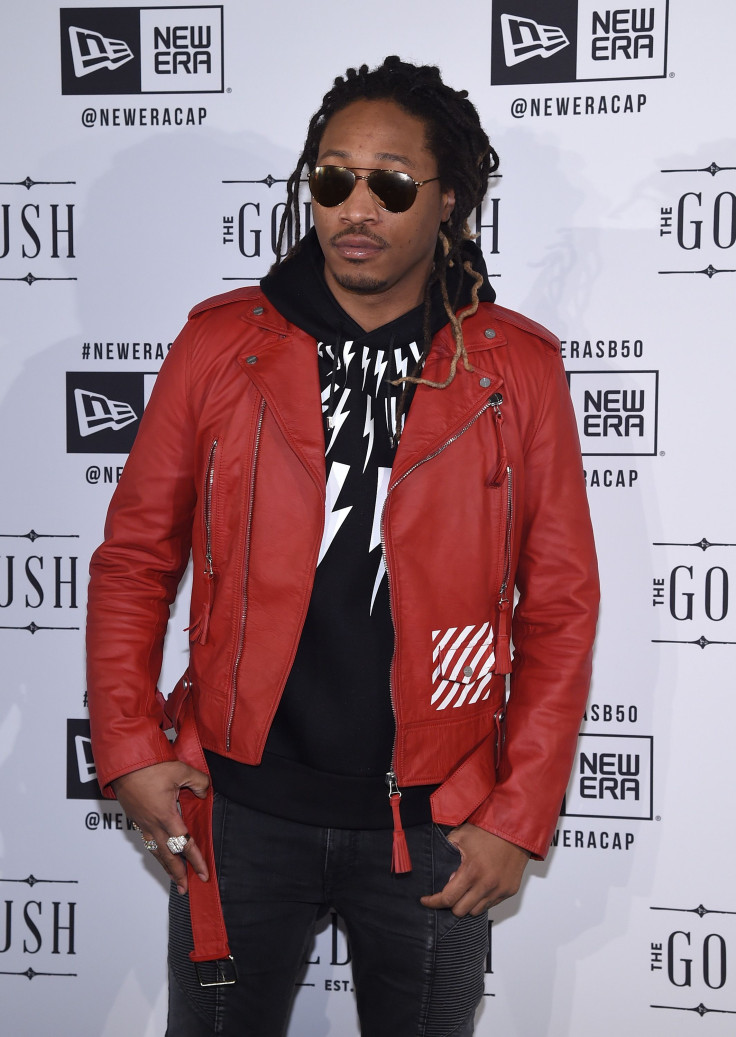 Future is holding nothing back in his nasty legal battle with former fiancée and fellow musician Ciara. The rapper has launched a counter lawsuit against the mother of one of his three children — Future Zahir Wilburn — in which he makes several lofty claims about her career — namely her discography and accolades.
According to TMZ, Future has responded to Ciara's $15 million lawsuit with legal documents of his own. In them, he claims that he couldn't possibly have damaged her career, as it's been over for quite some time. The publication notes that the "Wicked" rapper called Ciara's fan base "reasonably large," but had much harsher critiques of her most recent album. The BET Hip Hop award-winner stated that "Jackie" is a "flop," pointing out that his ex hasn't won many — if any — awards since 2013.
This is hardly the first time Future has addressed Ciara's lawsuit. On Feb. 2 TMZ reported that he found the entire thing to be "absurd." A source told the publication that Ciara had done her fair share of bashing her former fiancé, she'd just gone about it differently than him. The source cited the lyrics to Ciara's single, "I Bet," which discuss moving on to "somebody better than you." Many speculated that the song was about Future having cheated on Ciara, though that information has neither been confirmed nor denied.
The trouble began for Future and Ciara in January. According to E! Online, the Atlanta, Georgia, rapper tweeted that he'd been barred from seeing his son. He called the R&B singer a "b----" adding that he was "outta patience." He alleged that she was keeping baby Future from him over "15k a month" in child support. The "Real Sisters" rapper said that this had been going on for over a year, which he'd been silent about until that moment. Sources close to Ciara denied there was any truth to those claims. She responded by filing a lawsuit in which she demanded that he keep matters regarding their son private.
© Copyright IBTimes 2023. All rights reserved.