Futuristic Luxury Yacht Brings Volcanic Paradise on Board [PHOTOS]
Luxury owners may want to look into the latest trends in yachts thanks to a company called Yacht Island Design. The designers work the most luxurious and wild ideas into a super yacht. This team of boat builders explores daring ideas that could propel the yachting industry into a new level of design.
The latest idea combines a 295-foot boat with a Hawaiian floating tropical island entitled "Tropical Island Paradise." Equipped with a volcano, helicopter landing pad, tropical huts, swimming pool, and waterfall, the yacht simulates an outing on a private beach while cruising the ocean waves. The super boat accommodates 10 guests and offers other amenities such as a theater room, library, gym, and VIP suites.
The company works with premier yacht owners in developing the boat of their dreams. Customers need only tell them what type of vessel, number of guests, speed, and theme they want. The designers will then make their dream boat a reality.
Check out photos of the "Tropical Island Paradise" along with other super yacht designs including their "Streets of Monaco." Click "START" to begin.
Must Read: "Goodnight, Amy, Sleep Tight." Winehouse's Private Funeral [PHOTOS]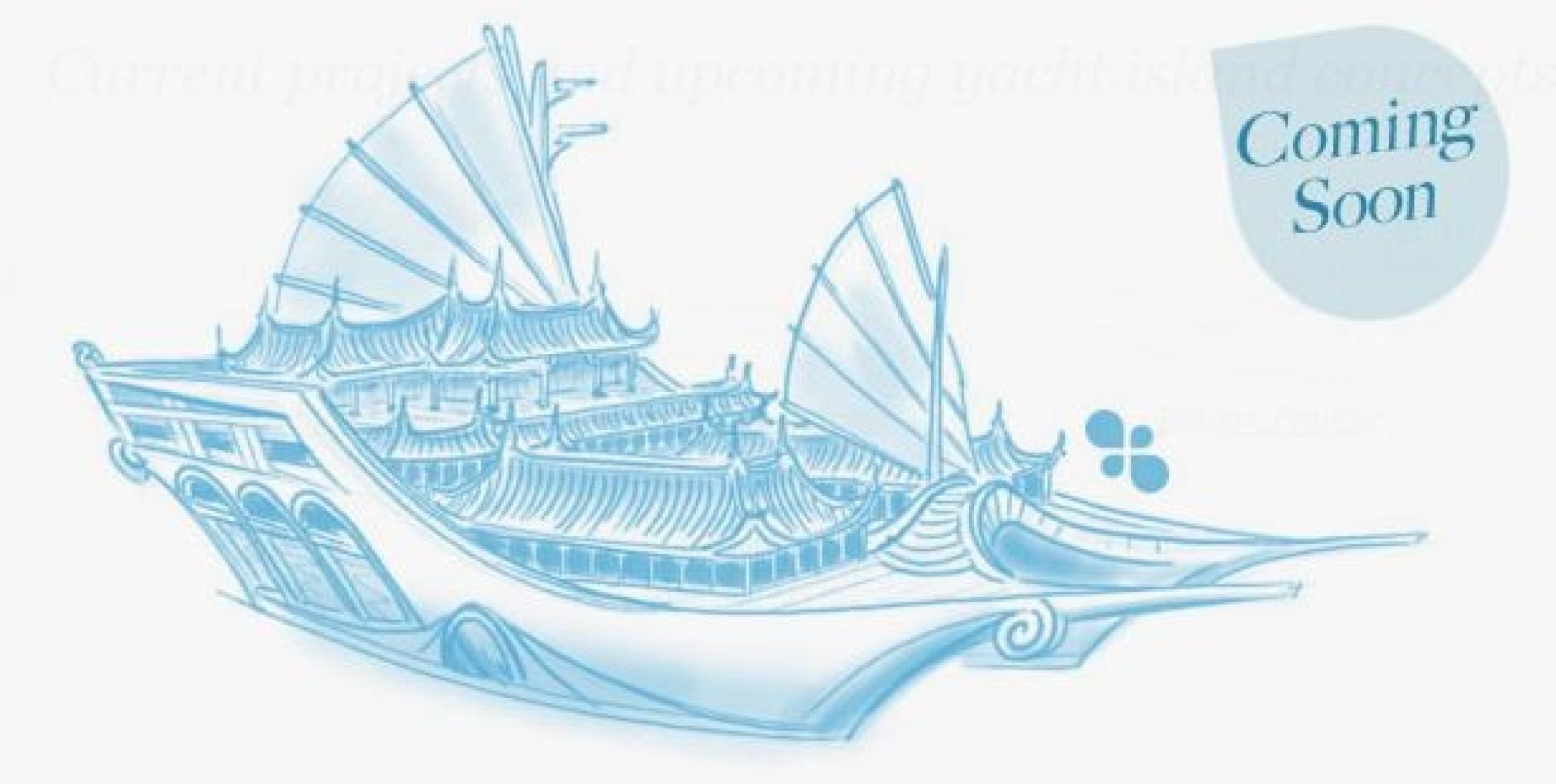 © Copyright IBTimes 2023. All rights reserved.