Gabby Petito Case: North Port Police Were Reportedly Surveilling Brian Laundrie When He Went Missing
KEY POINTS
Brian Laundrie was not there when officers went to his house on Sept 11
Police do not have the phones Laundrie and Petito had with them during the trip
Officers said no campsite was found in Carlton Reserve
North Port police reportedly have been surveilling Brian Laundrie before he vanished. However, they never got a chance to speak with him.
Laundrie was not at home when officers visited the family's house in North Port, Florida, on Sept 11, the day YouTuber Gabby Petito was reported missing by her parents. The authorities never spoke with Laundrie before he went missing, North Port Police spokesperson Josh Taylor told CNN Thursday.
Laundrie returned alone to his North Port home on Sept. 1 from their cross-country trip. Petito's parents reported her missing 10 days later after they did not hear from her or Laundrie. She was found dead in Wyoming on Sept 19.
Laundrie, who is a person of interest in the case, is missing since Sept. 14.
North Port Police do not have the phones Laundrie and Petito had with them during the trip, CNN reported. There is no information about Petito's van, which Laundrie drove back to Florida, Taylor added.
Police also denied reports that they found remnants of a campsite in Florida's Carlton Reserve during the search.
"Is it possible that they thought that there might be a campsite out there or something they may have seen from the air but when they got on the ground that's not what it turned out to be? Sure, I think that's a possibility," Taylor told the news outlet. "Bottom line, is that investigators are telling me that no campsite was found out there."
Meanwhile, Laundrie's father joined the FBI-led search for his missing son Thursday. However, they did not make any discoveries, the family's attorney, Steven Bertolino, said.
The attorney said the father was asked to "point out any favorite trails or spots that Brian may have used in the preserve."
"Today Chris Laundrie accompanied members of law enforcement into the reserve to show them the trails and places Chris and Brian have hiked and which Brian was known to frequent," Bertolino said. "There were no discoveries, but the effort was helpful to all."
He said water in the swamplands has now receded and "certain areas are more accessible to search."
"The entire Laundrie family is grateful for the hard work of the dedicated members of law enforcement that have been searching the preserve for Brian over the last few weeks. Hopefully, Brian will be located soon," the lawyer added.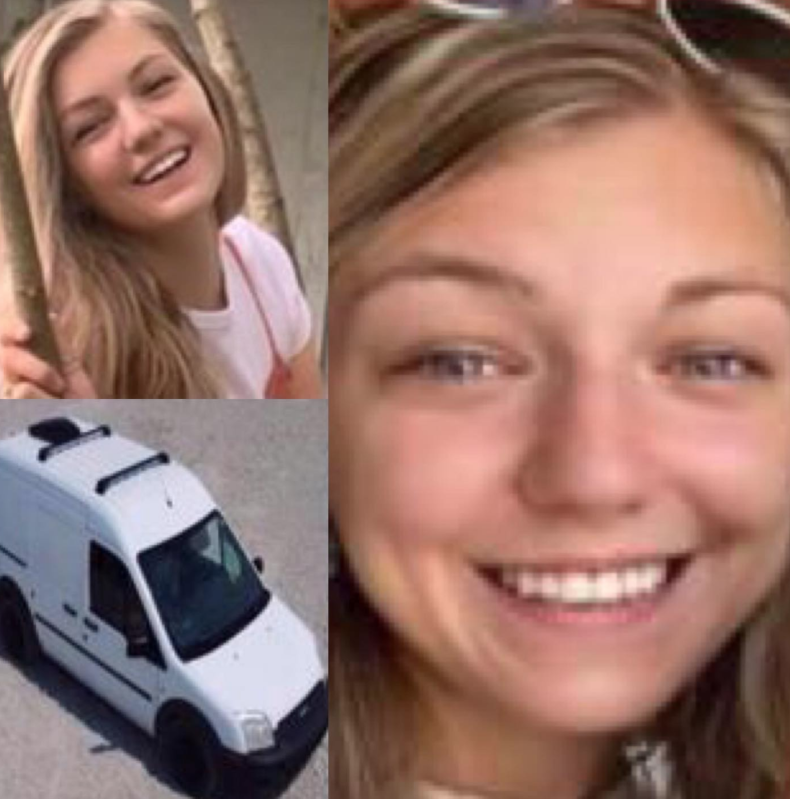 © Copyright IBTimes 2022. All rights reserved.