Gallup Knows Why Your Employees – And Everyone Else – Is Unhappy
...And it's not what you're thinking, says CEO Jon Clifton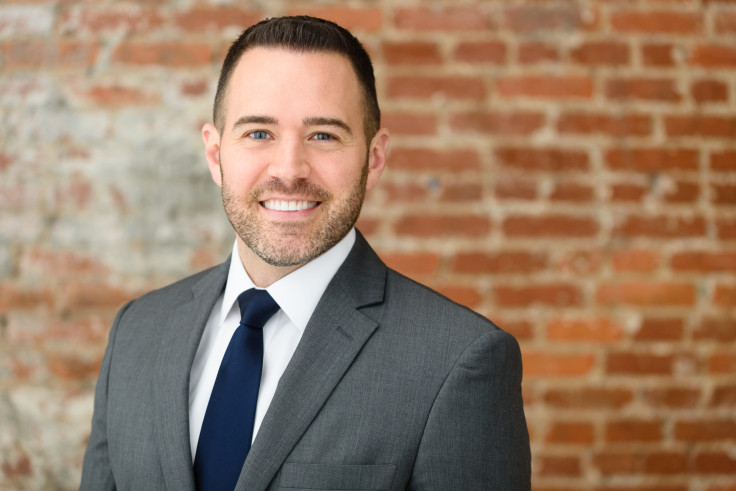 "I think one of the most important things that we do is help leaders listen," Jon shared in his exclusive interview with us for this Social Capital section. Helping disseminate knowledge -- and collecting it in the first place -- is why we honored Jon recently as a Social Capital CEO in "Information As An Economic Power." Gallup and its polls, of course, is the oft-cited source in news reporting, but the extent to which the organization goes to get that info is incredible -- going the proverbial "extra mile" has a truly literal meaning for Gallup, as he shares in this interview and fleshes out data collection with stories of real people and their real lives.
Gallup's intent for this knowledge goes to the heart of Social Capital, of making the world a better place for people. "We believe that leaders need to get their assumptions right first, before they start on whatever it is that they're working on because oftentimes whatever their assumptions are, whatever their beliefs, they may be wrong. And the single best way to uncover those things is just by talking to people," Jon explains.
A perfect example of that potential disconnect comes from the anecdote he shares about a woman in Mongolia who responded to Gallup's interviewer by saying she did not feel safe walking alone at night. Conventional wisdom might have led to the assumption that her fear was crime -- but the surprising reason she gave underscores Jon's point.
Gallup goes to great lengths to ensure its information per country is representative of that country's population, such as sending its survey interviewers to remote areas even nine hours from the capital city for just a few questions. And that is why country surveys to collect critical metrics are so expensive that not all countries can properly fund them, as he explains among many other unexpectedly thought-provoking insights.
But one of John's most compelling comments -- although not, unfortunately, surprising to us -- is that sometimes the information Gallup uncovers doesn't get the attention it deserves if it's not sensational but rather simply reinforces conventional wisdom. Is that actually less important for a country's leadership or citizens to know?
Jon also spoke with us about his book, "Blind Spot: The Global Rise of Unhappiness and How Leaders Missed It," released just this week which goes to the very heart of our Social Capital mission of shining a light on business leaders and companies that do capitalism right. "When you think about our overall life, how is our life going at work hugely impacts how our overall life is going," Jon says. And he has the statistics to support his statement, "Most people are totally miserable at work." His conclusion, statistically derived, is that the "daily pain of work" is something not overly focused on ... "but we need to create better jobs for people precisely because it's something that so many people spend so much time on during life."
Jon puts a very human face on the numbers that Gallup reports -- the people behind the data who share their lives and the people who go to great lengths to gather and report it responsibly. Click on the link below to tune in -- and find out what kept the woman in Mongolia from feeling safe walking alone at night.
© Copyright IBTimes 2023. All rights reserved.
FOLLOW MORE IBT NEWS ON THE BELOW CHANNELS