'Game Of Thrones' Actress Sophie Turner Says Rape Scene Awakened Her Activism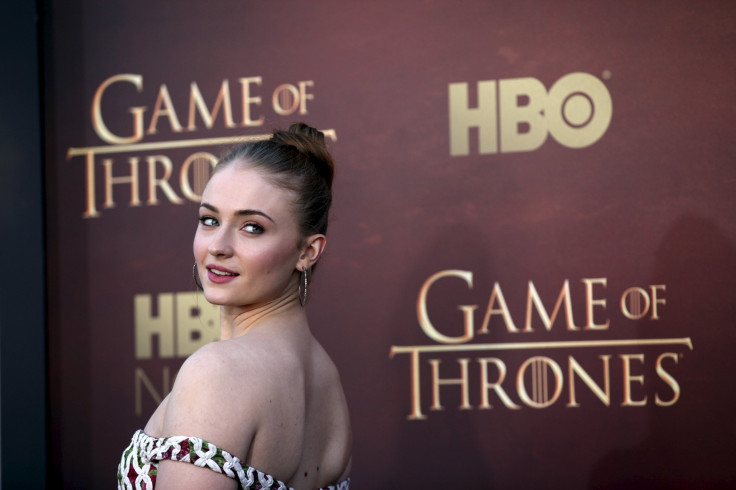 "Game of Thrones" is many things — it's a conglomeration of family sagas, battles with the undead, tragic love stories, bloody battles — but it's not a TV show for the faint of heart. And two years ago, when a graphic scene portrayed the character of Sansa Stark being violently raped, a backlash broke out.
"Rape on TV; has Game of Thrones gone too far?" was one headline from The Telegraph when the controversy began two years ago. "Did we really need to see Ramsay Bolton rape Sansa Stark? No, we absolutely did not," wrote Joanna Robinson of Vanity Fair. U.S. Senator Claire McCaskill (D-Mo.) tweeted her frustration in May 2015, when the backlash was at its height.
The actress who played the part of Sansa, however, was not convinced by the backlash. In fact, she decided to turn that controversy into action.
Read: Rape In The Military: Sexual Assault Programs Bogged Down By Lack Of Staff, Communication, Government Report Finds
"The response from the Game of Throne viewers following Sansa's rape scene last year shocked me," wrote Sophie Turner in an essay for the Thomson Reuters Foundation published Wednesday.
Turner thought the scene was not gratuitous, but a scene that started a necessary dialogue about the reality — and devastation — of sexual assault. And it was precisely because that conversation that she began advocating for survivors of sexual assault.
Read: Are Refugees Safe? Rohingya Muslims From Myanmar Face Gang Rape, Arson And Murder After Fleeing Ethnic Cleansing
"My anger over the response then turned to excitement that the show had caused such a stir among the public and that a dialogue had been created; a dialogue that was very important," she wrote. "Although, I wondered why people feel so impassioned to speak out about a fictional rape when this happens all over the world every day? So unless we continually keep broadcasting people's stories of sexual violence, then how else are people going to respond?"
Specifically, Turner joined Women for Women International, an organization focused on helping surviving sexual assault. She traveled to Rwanda to meet with women who were still struggling with being assaulted during the a 1994 genocide — up to half a million women were raped during the crisis.
In her essay, Turner wrote about the women she met who were victims of sexual assault. Twenty-three years after the genocide, they were running their own businesses and starting their own movements, she wrote.
"I'm going help raise awareness of the work of Women for Women International, share the stories of the women they serve, and the issues women and girls face globally," Turner wrote in her essay. "Ultimately, I hope to help them build their network and raise much needed funds to help more women survivors of war."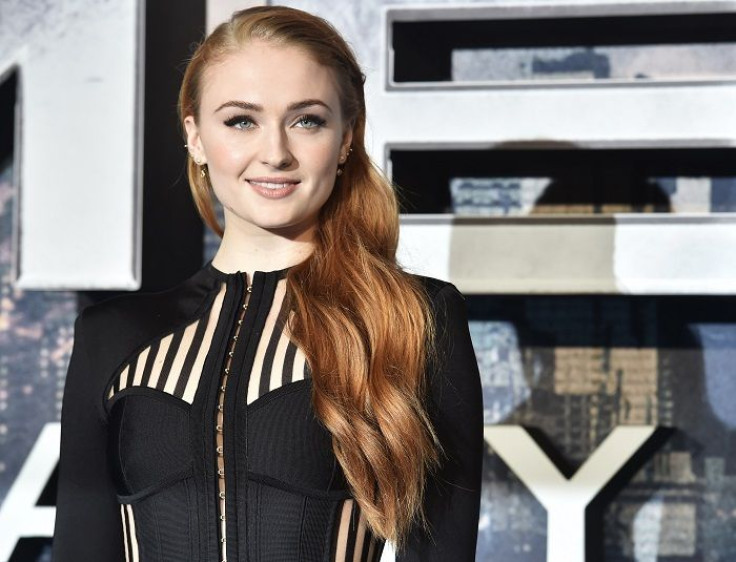 © Copyright IBTimes 2023. All rights reserved.