'Game Of Thrones' Season 5 Teaser Video Debuts Despite Technical Problems; What Did The Video Show?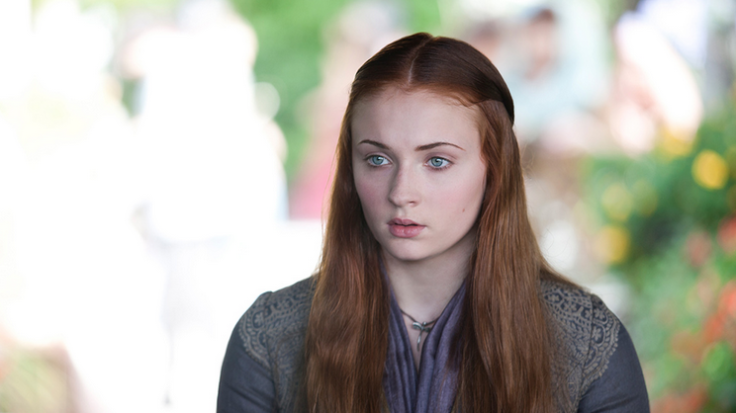 In late November "Game of Thrones" began a cryptic social media campaign directing fans to ThreeEyedRaven.com where fans could choose to follow the Three Eyed Raven on Twitter. The campaign promised doing so would give fans "the power of sight," which most took to mean the first glimpses into the much-anticipated Season 5 of the HBO series. On Monday "Game of Thrones" delivered on its promise, almost.
Fans who had followed the Three Eyed Raven Twitter page were sent a link to a new teaser for Season 5 via direct message Monday. The short video, which can only be viewed once by each fan, reportedly features a flash of images of various characters, including Sansa Stark (Sophie Turner) staring directly into the camera, Tyrion Lannister (Peter Dinklage) sitting in the dark, a raven, Cersei Lannister (Lena Headey) behind a gate of some kind -- possibly in prison -- and a shot of the White Book closing.
There were also many technical issues with the experimental teaser rollout. For one thing, in addition to only being allowed to view the teaser once, it can only be viewed on mobile devices. Even then there has been rampant issues with fans unable to get the link to work on their devices, including messages that "the vision has come and gone" or more standard techinical difficulties messages. The debacle has left many excited fans on Twitter angry and frustrated
When HBO works out the glitches hopefully all participating fans will get their first taste of the new episodes. "Game of Thrones" is set to return to HBO for Season 5 in spring of 2015.
Did the teaser video work for you? Tweet your thoughts to @Ja9GarofaloTV.
© Copyright IBTimes 2023. All rights reserved.