'Game Of Thrones' Season 7 Spoilers: Maisie Williams Teases 'Great Finale' Ahead Of 2017 Premiere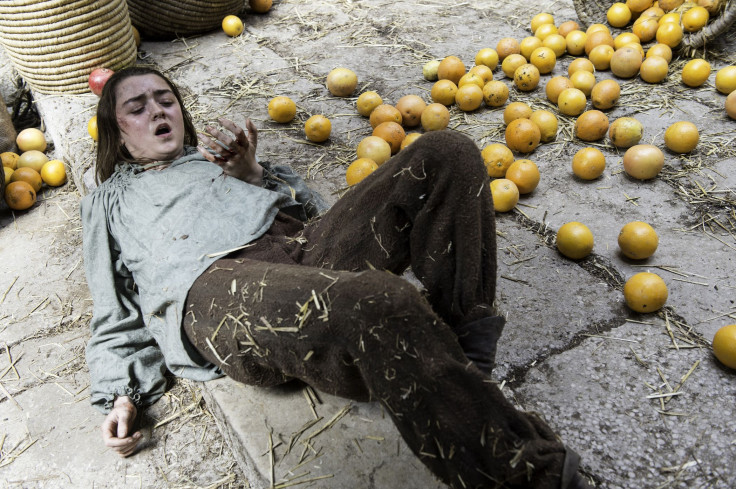 "Game of Thrones" fans are just months away from the premiere of the penultimate season of the HBO original series. Although a number of spoilers have been released about Season 7, much of the plot remains shrouded in mystery.
While it's not clear what's going to go down when "Game of Thrones" returns this year, one thing is for certain — it's going to be major.
Maisie Williams, known for playing Arya Stark, confirmed that fact during an interview on The Radio 1 Breakfast Show with Nick Grimshaw. Williams told the show's host that she was as in the dark as the rest of us and had been trying to "make educated guesses" about what the future held for her character and the others on "Game of Thrones."
The 19-year-old joked that she was hopeful that she'd get "a little bit of warning" from writers about whether she was going to die or not, adding that they tend to keep their lips sealed.
"I made educated guesses and we try and get answers and bits of information from the writers, but they keep it close to their chest. It's so exciting...it's just a great finale, it makes me excited for the series after," Williams said before adding that "people should be very, very excited."
Williams was careful not to give too much away during her interview and she's had a lot of practice tiptoeing around spoilers. Williams said that she and her "Game of Thrones" co-stars often get together to theorize about Season 7. They have to be mindful, however, that eager Thronies may be listening nearby, trying to grab whatever bits of information they can.
"We go out for drinks and stuff and we end up talking about the show. Because we're a season ahead we have to watch what we're saying because you never know who's listening."
This is hardly the first time Williams, or another member of the "Game of Thrones" cast, has assured fans that the second to last season of the show is going to be worth the wait. During a Facebook Live interview on Jan. 14, Williams revealed just how much time viewers can expect to spend in Westeros and the surrounding kingdoms in Seasons 7 and 8.
"We only have seven episodes this time," she said (via NME). "But we're shooting for just as long, so there's just as much content. And you guys will not be disappointed."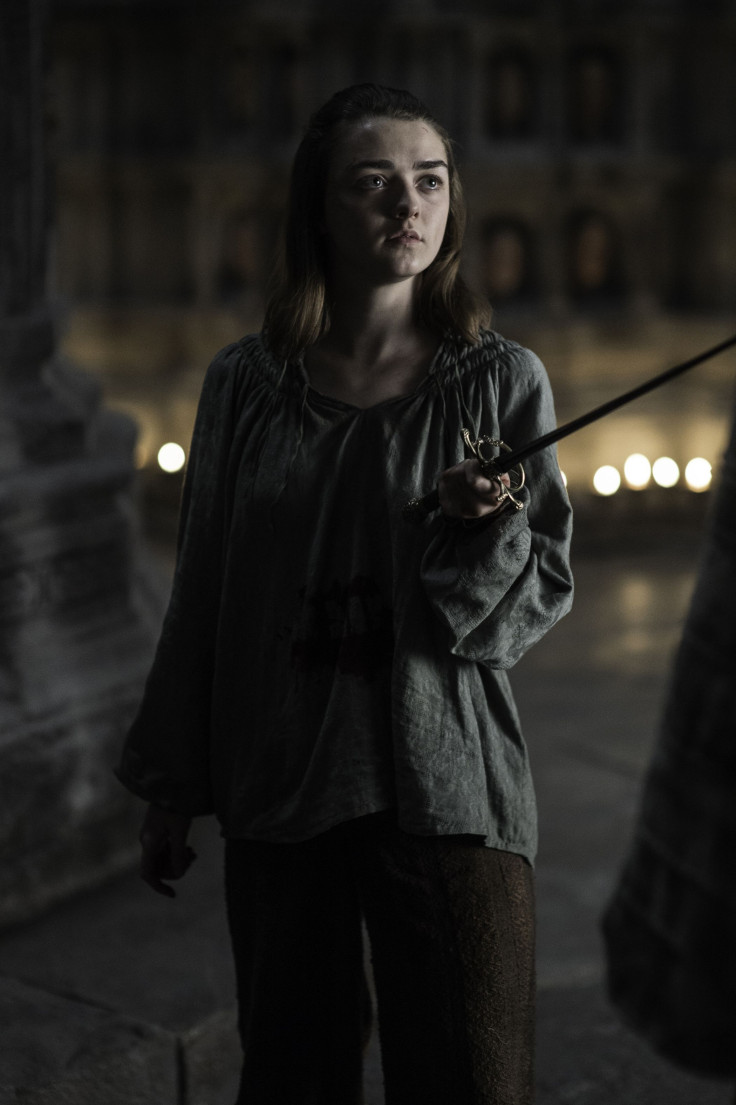 Iain Glen echoed that sentiment in a previous sit down with Radio Times. The Jorah Mormont actor blamed production delays on the scale of the sets and storylines in Season 7. Glen also revealed the number of episodes left in the series as a whole, which may come as a disappointment to fans.
"They are taking the length of time it takes to shoot 10 episodes to shoot just seven this year and six next year," Glen said. "I think the scale and size of the set pieces, the world that is being created it's just getting more and more extraordinary and they feel they need that time to shoot seven hours as opposed to 10."
"Game of Thrones" is slated to premiere Season 7 in spring or summer 2017.
© Copyright IBTimes 2023. All rights reserved.