'Game Of Thrones' Theories: 7 Things We'd Love The Spinoff Series' To Be About
Don't get too weepy about "Game of Thrones" coming to an end. HBO has officially confirmed that spin off shows are in the works — that's right, more than one.
On Thursday, the network announced plans to move ahead with four shows exploring different aspects of the "Game of Thrones" universe. Acording to Entertainment Weekly, each will be written by different writers and explore different stories. It's unclear which of the shows will be greenlit and which will fall by the wayside.
In fact, next to nothing is known about the shows at this time. In a statement, HBO said they were going to "explore different time periods of George R.R. Martin's vast and rich universe." We also know that neither D.B. Weiss nor David Benioff will be actively involved in the spinoffs.
"Weiss and Benioff continue to work on finishing up the seventh season and are already in the midst of writing and preparing for the eighth and final season," HBO said. "We have kept them up to date on our plans and they will be attached, along with George R.R. Martin, as executive producers on all projects. We will support them as they take a much-deserved break from writing about Westeros once the final season is complete."
Read: How To Learn Dothraki Before The Season 7 Premiere Of "Game of Thrones"​
The network first confirmed plans to delve deeper into Martin's fantasy world in January. At the time, Variety reported that Casey Bloys — HBO's original programming president — said they'd be "foolish" not to create a spinoff. During the Television Critics Association press tour, he revealed that no specific plot ideas had been nailed down.
"All I can say is that we're exploring it. We don't have any scripts, we're not even close to saying, 'Oh, let's do this.' But it's big enough property that we would be foolish not to look at it," he said.
Network executives have been transparent with "Game of Thrones" fans about the possibility of revisiting the Seven Kingdoms in the future. In 2016, HBO's CEO Richard Plepner said that there was a high probability of "brand expansion" after "Game of Thrones" comes to an end in Season 8. He assured fans that producers were aware how "exciting" this idea is, but were remaining focused on creating the best possible final seasons of "Game of Thrones" that they could muster first.
"Right now we're focused on finishing the series with the kind of energy and excitement that everyone has come to expect," he said (via The Independent). "We're going to do that while at the same time parallel processing very embryonic stages of other possibilities."
In November 2016, Bloys told Entertainment Weekly that HBO had been working closely with George R.R. Martin on potential themes for a spinoff. The author, who penned the "A Song of Ice and Fire" novels off which "Game of Thrones" is based, created thousands of years of fake history about Westeros and the surrounding areas of the Seven Kingdoms. Network executives plan to pull information from there for what's to come after "Game of Thrones."
"I would say it's still kind of preliminary ongoing talks," Bloys said at the time. "There are areas we are exploring, but I wouldn't point to any one and say, 'This is what we're going to do.'"
While HBO may still be in the dark about what the "Game of Thrones" spinoff will be about, we've got some ideas. Check out the gallery above and find out what we think the show should dive deeper into!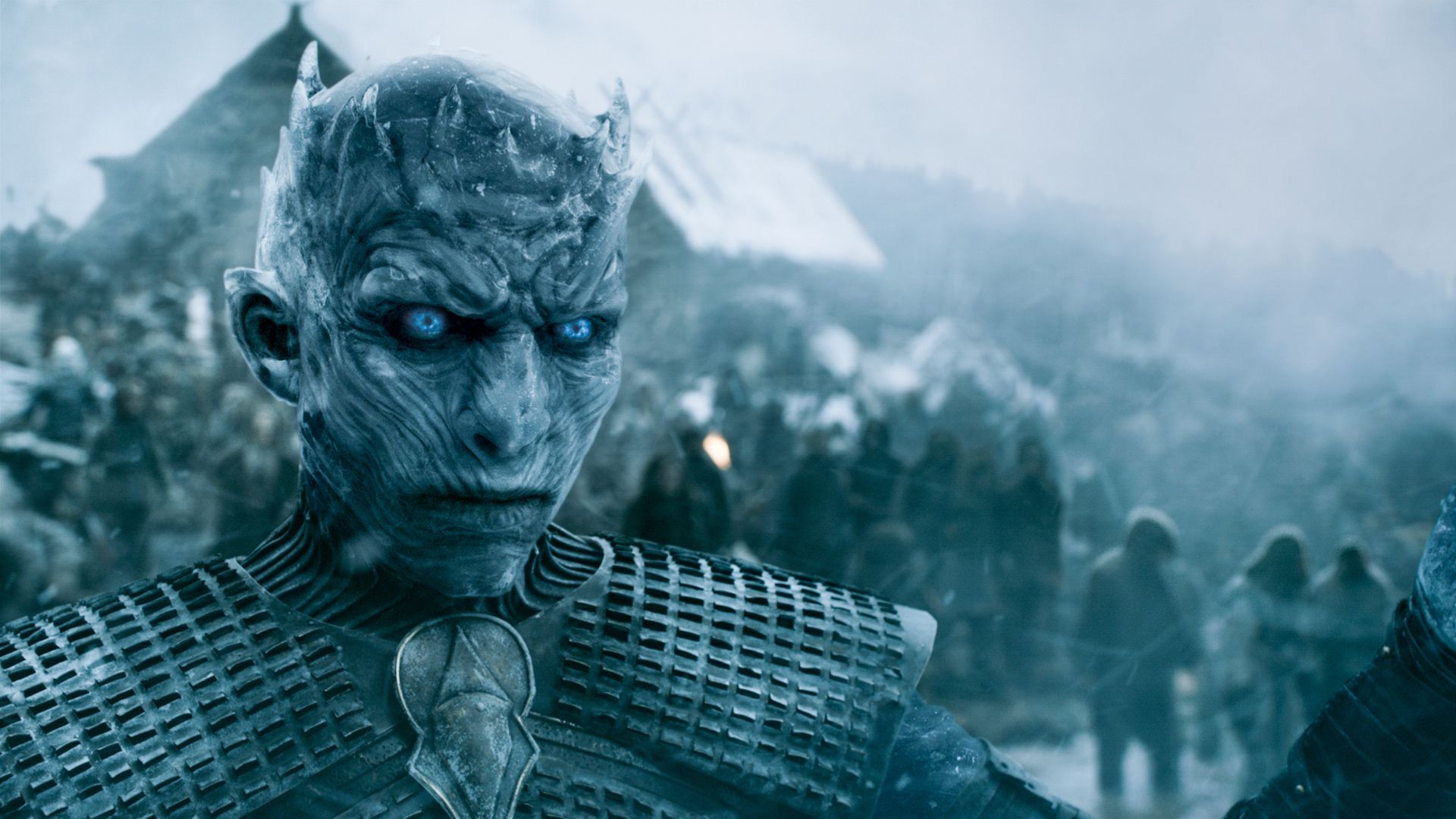 © Copyright IBTimes 2023. All rights reserved.