GameStop Ousts CEO, Names Ryan Cohen Executive Chairman In Major Leadership Shakeup
Video games retailer GameStop fired its CEO Matthew Furlong and appointed board chairman Ryan Cohen as executive chairman with immediate effect.
Cohen's responsibilities will include capital allocation, evaluating potential investments and acquisitions, and overseeing the managers of GameStop's holdings, the company said in a statement Wednesday.
Amid this development, shares of GamesStop declined by more than 20% in extended trading and the retailer also witnessed a downfall in its revenue.
The company didn't provide a reason for Furlong's termination, but mentioned Cohen's hiring in its quarterly securities filing.
"We believe the combination of these efforts to stabilize and optimize our core business and achieve sustained profitability while also focusing on capital allocation under Mr. Cohen's leadership will further unlock long-term value creation for our stockholders," the filing with the Securities and Exchange Commission said, as per CNBC.
Furlong, who had been GameStop's CEO since June 2021, will receive payments and benefits paid following a termination without cause. Furlong submitted his resignation Monday from the company's board, reducing the total number to five members.
The gaming retailer stated Furlong's departure from the board "did not result from any disagreement with the Company on any matter relating to the Company's operations, policies or practices," according to Barron's.
Cohen, co-founder of American online pet food retail brand Chewy, took a stake in GameStop in 2020. In 2017, he sold Chewy for $3.35 billion.
Later in January 2021, Cohen and two other former executives of Chewy were named to the company's board following an agreement with the management. Cohen's investment firm, RC Ventures, currently has an 11.9% stake in GameStop, the filing noted. With nearly 31% stake in the gaming company, Cohen is the largest investor at GameStop.
Taking to Twitter shortly after Furlong's firing was announced, Cohen posted a cryptic tweet, saying, "Not for long."
A former Amazon executive, Furlong was appointed when GameStop was transitioning from a prolonged period of being a brick-and-mortar retailer to an online player to compete with rivals like Sony and Microsoft.
In another major shakeup, Mark Robinson, GameStop's top lawyer, was named as the company's general manager. He will report to Cohen and will be responsible for oversight of other executive officers."
"Mr. Robinson's responsibilities will include administrative matters, corporate development, legal affairs and support for GameStop's holdings, including the oversight of other executive officers besides the Executive Chairman, and he will report directly to Ryan Cohen, as Executive Chairman," the company said in the filing. "Mr. Robinson will continue to serve in his roles as the General Counsel and Secretary of the Company."
The company also issued its first-quarter results ending April 29, reporting a revenue of $1.24 billion, down from $1.38 billion in the year-ago period. Over the years, GameStop has boosted its margins by drastically cutting costs related to general and administrative expenses.
Incidentally, Furlong is not the first top executive to leave GameStop after a short period, according to Reuters. Previously, former chief operating officer Jenna Owens left the company in October 2021, hardly seven months after joining. In addition, former financial chief Michael Recupero was hired around the same time as Furlong, but was let go last year.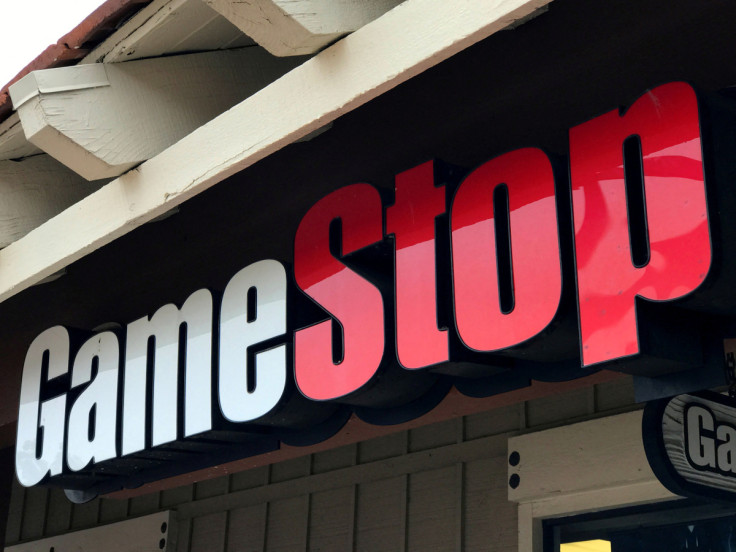 © Copyright IBTimes 2023. All rights reserved.