Gap Inc. Slammed For Political Hoodie, Deleted 'Move Forward' Tweet
KEY POINTS
Gap posted a photo of a red and blue hoodie on social media
The company said its brand was a champion for unity on Election Day
Critics were angered to see Gap using a tense election to market their brand
It's "too soon" was the response to a hooded half-red, half-blue sweatshirt touted by Gap Inc. that was intended as a statement of unity in the United States.
In a now-deleted tweet, the clothing brand displayed an advertisement for the hooded sweatshirt that it said was a statement of unity on Wednesday, when the outcome of the presidential race was still unclear.
"The one thing we know, is that together, we can move forward," the accompanying message read.
On social media, the criticism was sharp. One person said with the hashtag #toosoon that Gap "stared Death in the face."
"Not now," and it's "stupid," were among the other reactions. "Read the room," others complained.
A spokesperson for Gap said in a statement carried by The New York Times that the hoodie, which was never actually put on sale, was meant to bridge the partisan divide in the United States.
"The intention of our social media post, that featured a red and blue hoodie, was to show the power of unity. It was just too soon for this message," the statement read. "We remain optimistic that our country will come together to drive positive change for all."
On Election Day, the company said it was doubling down on using its brand as a champion for the democratic process.
Gap Inc., which also controls the Banana Republic and Old Navy brands, announced in early October it was closing 225 underperforming stores and weighing additional closures in the European economy.
Though sales were boosted by online purchases, the company has struggled during the pandemic. Sales declined 18% year-over-year. Though with more people ditching their work attire, its Old Navy and Athleta brands saw some sales increases as workers shift to casual wear.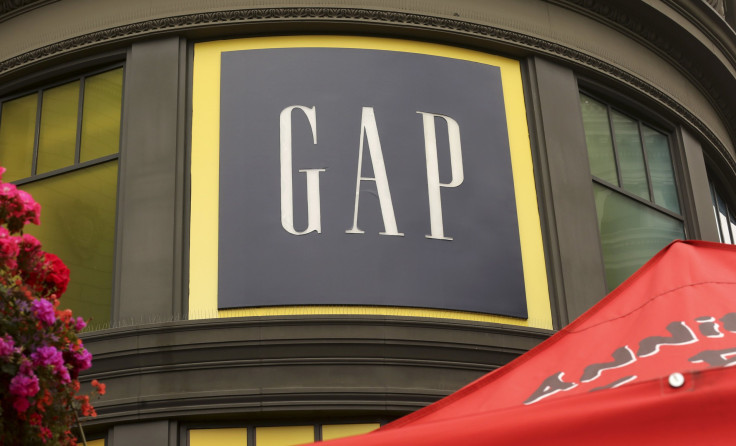 © Copyright IBTimes 2023. All rights reserved.