Gas Prices Rise As Biden Warns Against Price Gouging Amid Hurricane Ian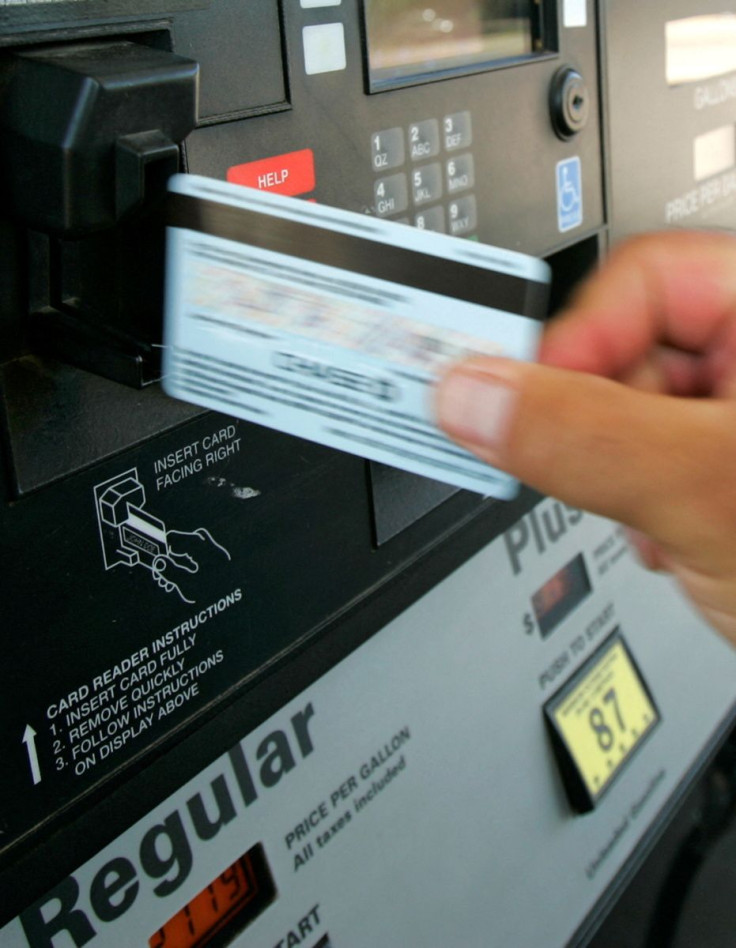 Gas prices rose slightly on Thursday as Hurricane Ian made landfall in Florida, despite a warning from President Biden about price increases.
Biden issued the warning to oil and gas companies on Wednesday, saying that Ian should not be an excuse to hike gas prices.
"Do not use this as an excuse to raise gasoline prices or gouge the American people," Biden said in a speech at the White House.
The national average gas price was $3.782 per gallon on Thursday, up from $3.765 per gallon a day earlier but down from the over $5 per gallon mark back in June, according to the American Automobile Association (AAA).
According to Biden, only 190,000 barrels of oil in the Gulf of Mexico have been affected by the hurricane, which he said was just 2% of daily U.S. production, which would only be impacted for a "very short period of time."
"This small, temporary storm impact on oil production provides no excuse — no excuse for price increases at the pump. None," he said.
Biden continued, "If gas companies try to use this storm to raise prices at the pump, I will ask officials to look into whether price gouging is going on. America is watching. The industry should do the right thing."
Biden also called for gas companies to "bring down the price at the pump" because "the price of gasoline is down a great deal."
But as Hurricane Ian barrels down on Florida, several gas experts suggested that gas prices could continue to rise.
Andrew Gross, a spokesman for AAA, said in a statement on Monday, "Hurricane Ian could cause problems, depending on the storm's track, by disrupting oil production in the Gulf of Mexico and impacting large coastal refineries."
The American Petroleum Institute also issued a statement about gas prices, saying, "Gasoline prices are determined by market forces – not individual companies - and claims that the price at the pump is anything but a function of supply and demand are false," USA Today reported.
However, Patrick De Haan, GasBuddy oil and refined products analyst, said in a tweet on Wednesday that he doesn't expect gas prices to rise as a result of Hurricane Ian as no refineries were impacted by the storm, but did say that some Florida gas stations are out of fuel.
Biden's comments come just 40 days before the midterm election and as the president has turned his focus to electric vehicles.
Crude oil was trading at about $83 a barrel as of Thursday, according to OilPrice.com.
© Copyright IBTimes 2022. All rights reserved.
FOLLOW MORE IBT NEWS ON THE BELOW CHANNELS