Gavin DeGraw Without A Hat: Singer's Quirky Sense Of Fashion [PHOTOS]
Gavin DeGraw definitely has his own sense of style, and sometimes it doesn't even include a hat!
Okay, fine, it's rare to see the musician without his headpiece, but he has done it.
The Chariot singer, who is currently on tour, was booted off of Dancing With the Stars this week after dancing a so-so samba with professional partner Karina Smirnoff. Smirnoff had hinted that the singer would be showing a little more skin on Monday night's episode.
Gavin is definitely going to be wearing a little less clothing in this dance than normal, Smirnoff wrote for People. He won't be taking off his signature hat, but he is going to be minus the jacket -- maybe minus the shirt? We definitely are going to show a little more skin.
Sadly for DeGraw fans, this was not the case.
The singer did, however, manage to keep his style persistent with his own taste while on the show, avoiding flamboyant getups.
The wardrobe people were really cool, man, he told VH1. It also had to do with who your partner is. Karina Smirnoff was so involved in what the costume was gonna be, and she'd always bounce the ideas off me.
Click through to see photos of DeGraw's style, both on and off the musical stage. What do you think of his fashion sense?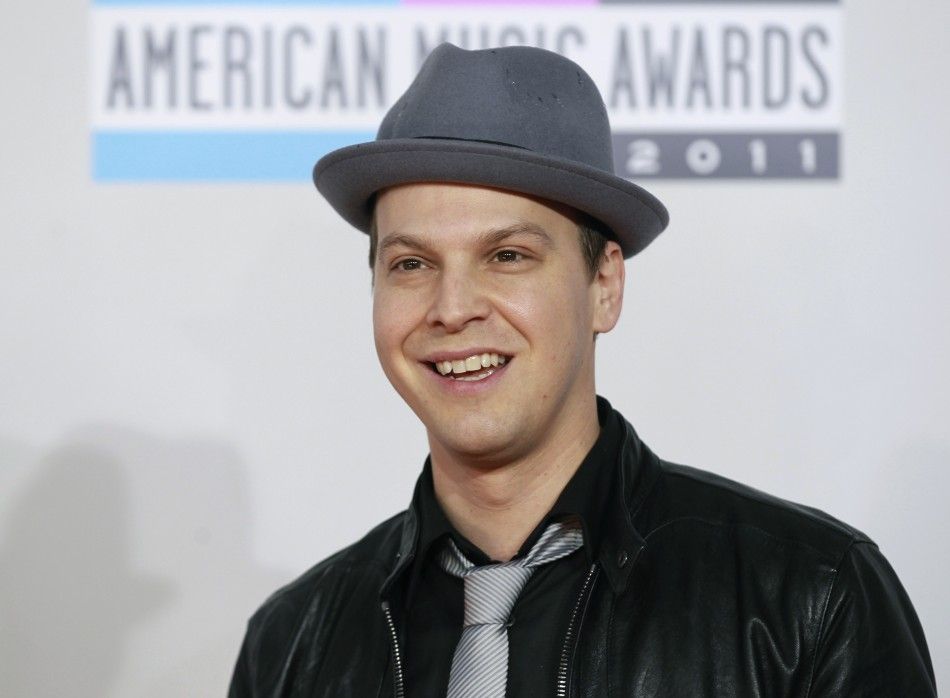 © Copyright IBTimes 2023. All rights reserved.