Gavin DeGraw's Street Attack 'Got Bloody'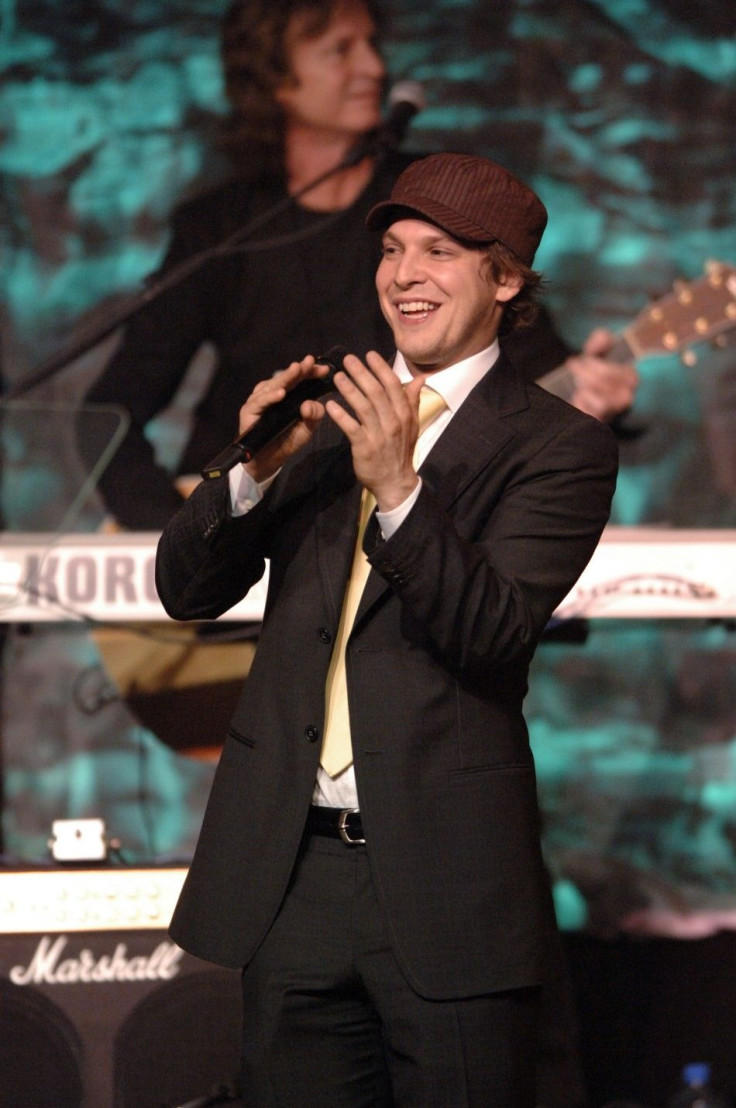 Gavin DeGraw recently opened up about last month's brutal street attack, which left the singer with multiple injuries, including a concussion and broken nose.
I left [the bar] and got a few blocks before all hell broke loose. It got bloody and I had to find a hospital, DeGraw told Us Weekly.
I was having a hard time calling because my cell was so bloody. I was bleeding so much and I remember my fingers were sliding all over the keypad, he added.
On Aug. 8, the 34-year-old singer was attacked by a small group of males in the East Village neighborhood of New York City. DeGraw had been drinking with friends at the National Underground bar before he decided to walk home. He arrived at the hospital in an ambulance, but DeGraw says he was also hit by a cab moments before when he stumbled away from the scene.
DeGraw has since returned to touring duties, most recently completing a North American leg with Maroon 5 and Train. He is set to tour with David Cook this fall.
On Tuesday, DeGraw celebrated the release of his fourth studio album, Sweeter, and expressed his excitement via Twitter.
I can't believe that the Album is coming out . . . It's gonna make my life so much Sweeter! Thank u guys for supporting, he wrote.
Following the Aug. 8 attack, DeGraw received several messages and well wishes from the likes of Adam Levine and even Elton John, who sent flowers to the singer.
One of my idols, sending me a gift 'Thinking of You' really lifts your spirits. It was maybe the second day when I first left the hospital. It really helps your spirits when you're all banged up, DeGraw told Us Weekly.
DeGraw first rose to fame in 2003, thanks to the song I Don't Want to Be, which served as the theme song to the television show One Tree Hill. The singer has also enjoyed success with hits like Chariot, Follow Through and In Love with a Girl.
The street attack, as violent and bizarre as it was, has not changed DeGraw's view of his home state (he is a native of South Fallsburg, New York).
I happened to have a rough night in New York, but the whole night wasn't rough . . . If New York was a casino, the odds are pretty good. I've had thousands of great nights out in New York, and I lost at the roulette wheel one night, but I usually win big money, he told MTV News on Tuesday.
Sweeter is now available on iTunes and music stores across the country.
© Copyright IBTimes 2023. All rights reserved.