Gay 'Bachelor'-Like Show To Be Hosted By Lance Bass; See Photos Of The Sexy Rumored 'Prince Charming'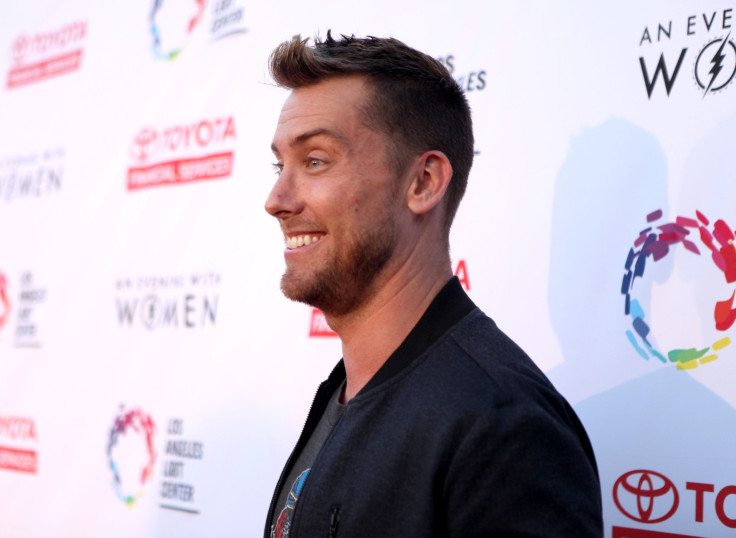 Lance Bass found his Prince Charming when he married husband Michael Turchin in 2014, and now he'll be helping other men do the same. The former N*SYNC member will host "Finding Prince Charming," a new reality dating show on Logo.
The premise sounds familiar to any fan of reality dating shows. Thirteen single men will compete for the affections of "the nation's most eligible gay heartthrob," according to a press release. The suitors will all live together in a house and be eliminated one by one, much like "The Bachelor." At the end of the show, the heartthrob will pick one man and "commit to an exclusive relationship."
"Finding Prince Charming" is rumored to have cast interior designer Robert Sepulveda Jr. as the man of every guy's dreams, TMZ reports. The interior designer is from Atlanta, but he hasn't confirmed his involvement with the show on his Twitter or Instagram profiles. His social media pages do, however, prove that he is comfortable in front of a camera.
Bass has made appearances on several other reality shows such as "Vanderpump Rules" and "Kathy Griffin: My Life on the D-List," but this is his first foray into hosting reality competitions. The 37-year-old has had several other hosting gigs, including his show "Dirty Pop" on Sirius XM, which ended after five years in February.
Logo, the network also responsible for "RuPaul's Drag Race," has high hopes for the reality competition. "Logo has a long history of showcasing LGBTQ-focused stories with memorable characters that transcend pop culture," said Pamela Post, SVP of Original Programming for Logo. "'Finding Prince Charming' will take viewers on a whirlwind journey through modern love and relationships in a way that only Logo can do."
"Finding Prince Charming" is already making history. Variety reports that it's the first American reality series to feature an all-gay cast. The show recently started production and is expected to debut in the fall. Logo has not announced a premiere date yet.
© Copyright IBTimes 2023. All rights reserved.