Geena Davis To Step Between The Ropes For 'GLOW' Season 3
Netflix's acclaimed women's wrestling series "GLOW" is set to return for a third season on Aug. 9, and this year the Gorgeous Ladies of Wrestling are bringing Academy Award winner Geena Davis with them.
According to an official release from Netflix, "GLOW" Season 3 will follow the hard-luck "lady wrestling" troupe as they take their struggling act to the Vegas Strip. There they become a top act at the Fan-Tan Hotel and Casino. Davis is set to play Sandy Devereaux St. Clair, a former showgirl turned entertainment director at the Fan-Tan. She is slated to appear in five of the season's 10 episodes.
"Now headliners at the Fan-Tan Hotel and Casino, the women quickly realize Sin City is much more grind than glitter," Netflix's official release explained. "Ever the team cheerleader, Ruth's (Alison Brie) passion for the show begins to take a backseat to her growingly complicated personal life. Debbie (Betty Gilpin) is making headway as a producer, but continues to be consumed with guilt over the distance between her and her son. As their residency wears on, the lines blur between performance and reality, and the cast find themselves struggling with their own identities both in and outside of the ring."
"GLOW" premiered on Netflix in 2017 and is inspired by the short-lived but cult-favorite 1980's women's wrestling promotion of the same name. The show was created by Liz Flahive ("Nurse Jackie") and Carly Mensch ("Weeds") and is produced by Jenji Kohan and Tara Hermann of "Orange Is The New Black." Its main cast includes Brie, Gilpin, Marc Maron, Sydelle Noel, Kate Nash, and Ellen Wong.
The first two seasons of "GLOW" are currently streaming on Netflix. The third season will premiere on the streaming service on Aug. 9.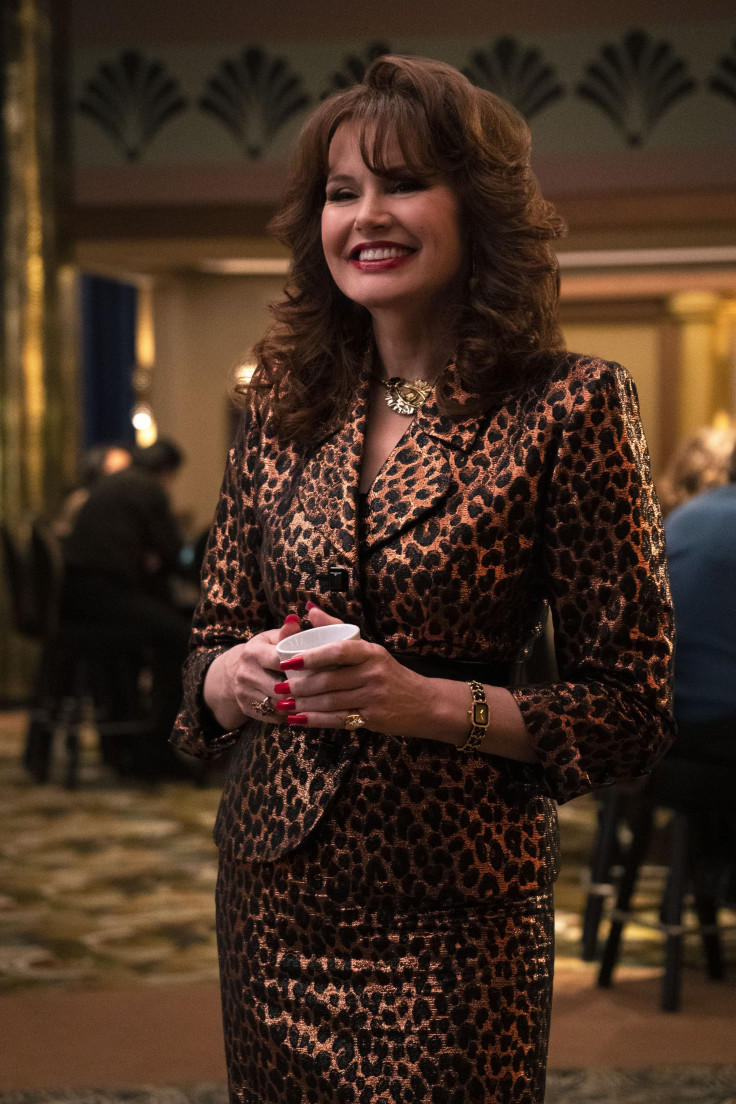 © Copyright IBTimes 2023. All rights reserved.