Gemma Chan Admits It's 'Difficult' To Speak Out In Industry: 'You Can Be Penalized'
Gemma Chan says it is difficult to speak one's mind in the film industry because one can get "penalized" for it.
"It's really difficult in my industry to speak up, with the power structures that are there. I know you can be penalized in a way that means your livelihood has gone," the 39-year-old actress told Harper's Bazaar on Tuesday.
Chan went on to explain how one might speak the truth and still get into trouble because someone might "interpret" words in a wrong way.
"Even if you try to do the right thing, speaking up against bad behavior, all it takes is someone to interpret what you say the wrong way, or decide that you're trouble," she explained. "It's a hierarchical, word-of-mouth kind of industry where, traditionally, bad behaviors have been indulged."
The "Crazy Rich Asians" star noted that there is a lot of "fear" and it is "hard to change" that culture. "It takes years," she added.
Chan, who opened up about hate crimes against Asian people in the United States last year, revealed her boyfriend, actor Dominic Cooper, had been a great support to her. Her parents were Chinese immigrants.
"I think I'm so fortunate to be in a relationship where we can talk about anything. Dom was very understanding and empathetic," she said. "I was quite open about how I was feeling during that time, and he was just incredibly supportive. I definitely didn't feel I had to shoulder everything on my own. I'm really, really lucky."
About her upcoming projects, the actress shared that she will portray the first Chinese-American Hollywood star, Anna May Wong, in a biopic.
"Her struggles and triumphs are reflective of the conversations we're still having now. She was seen as the perpetual foreigner, even though she was third-generation American," Chan explained. "The one thing I'll say about her is that she was never a victim."
She called the late actress "incredibly witty" and "a fighter," hoping that she will be able to "capture the complex woman she was."
Chan will also be seen in a psychological thriller, "Don't Worry Darling," alongside Harry Styles and Olivia Wilde.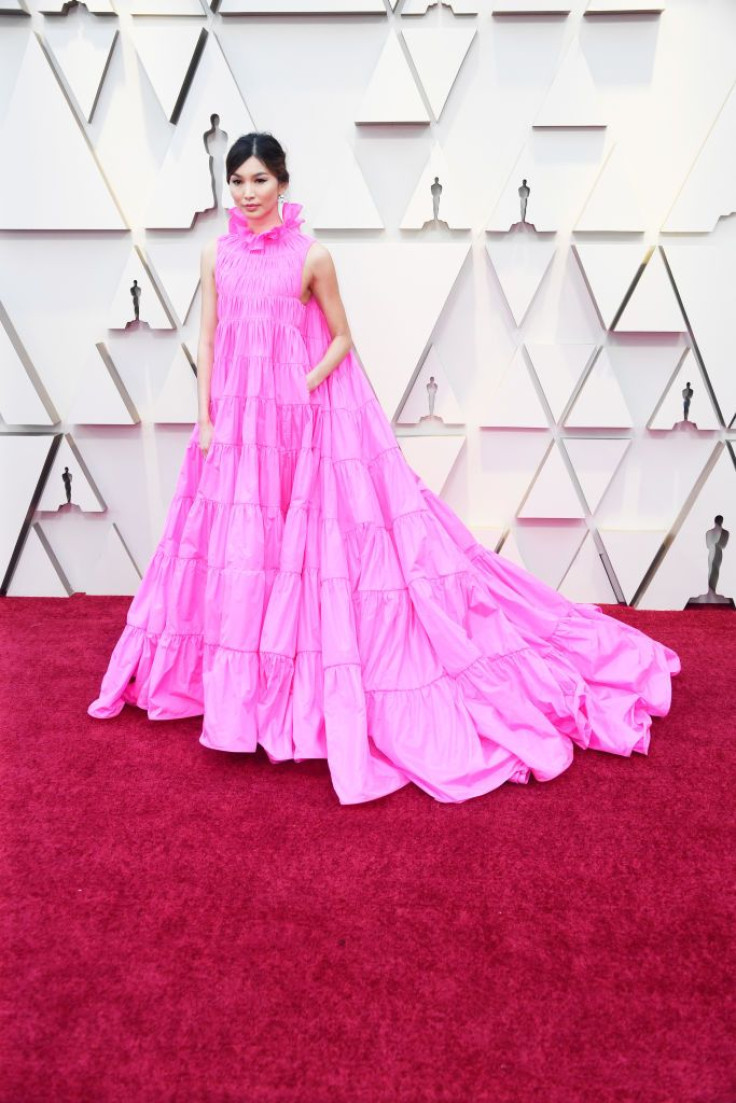 © Copyright IBTimes 2023. All rights reserved.
FOLLOW MORE IBT NEWS ON THE BELOW CHANNELS